Jobobike
No matter where are you riding, Jobobike will take you
there.
Why Choose JOBOBIKE?
No matter where you are and where you're heading, our bikes fit your lifestyle. City or countryside, flat or rocky roads, our bike will get you there. Moreover, our lifetime customer service is always with you.
JOBOBIKE has been present in the e-bike market for two decades. We have been producing bikes for well-known worldwide clients' brands. Helping others to succeed has resulted in our own success. Today, we are one of the leading companies in the electric bike industry. After many years of hard work, it's time to shift our identity: from being an "E-bike supplier" to becoming a "JOBOBIKE". The knowledge we have gathered allows us to create distinctive electric bikes that are built to suit the modern lifestyle. We offer an incredible biking experience, ensuring competitive prices. We have a variety of E-bikes, there's always one for you.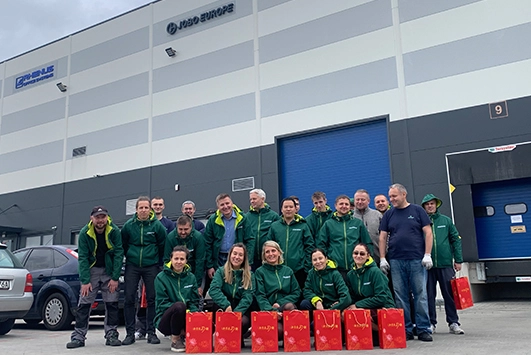 The Company
We have a huge experience in manufacturing. In two decades, JOBO became one of the leading companies in electric bike production. Our bikes have been sold to over 80 countries. Over the years, JOBO has been kindly addressed by our clients as their most trustworthy supplier. We know the riders' needs. We know how to choose the best suppliers and materials to deliver the bike which can stand out on the market.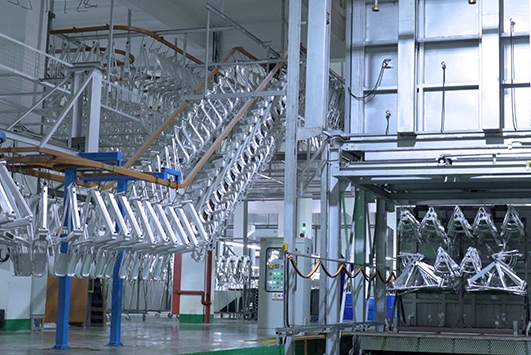 Our Frame Factory
The e-bike frame is the most critical component of the bike, one false step will make a great difference. That's why we take special care of this stage of production. Our bike frames are designed by our experienced team to optimize production efficiency and ensure the best quality. We are so confident in the work of our factory that we offer you a lifetime frame warranty.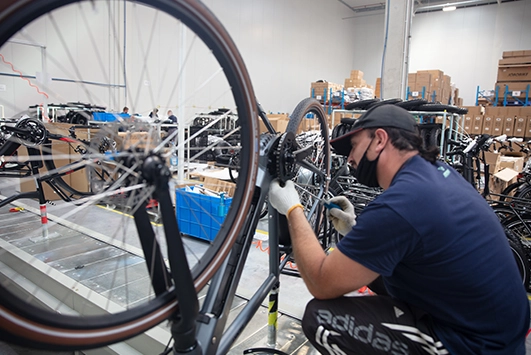 Professional R&D Team
Our amazing R&D team is able to carry out a new bike design in one month. The whole process includes conceptual planning, coloring, 3D construction modeling, proofing and testing with our advanced simulation test machine. JOBOBIKE R & D team would never stop developing new models of E-bikes! They know everything about cycling since they spend many hours riding it daily.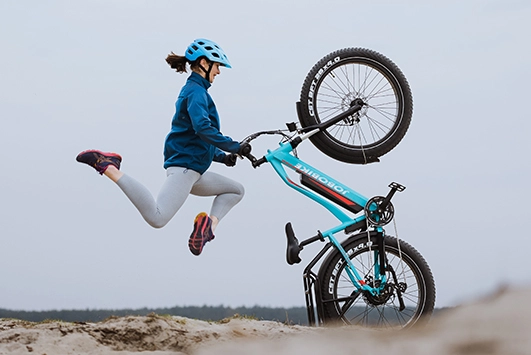 Our Products
Our bikes meet the standard of EN15194 (2017). This European standard applies to EPAC bicycles. Models from JOBOBIKE have got test certification from TUV, the certificates represent third-party endorsement by a globally renowned organization. TUV certificates are recognized and respected as a trust symbol of quality, safety and sustainability.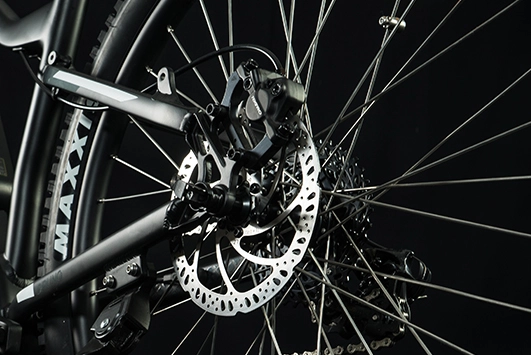 Top Brand Suppliers
Producing an E-bike is not only about advanced technology and strict quality control, it is also about the quality parts. To ensure the uninterrupted production of high-quality e-bikes, we choose to cooperate with trustworthy suppliers. Over the years we have built a great network of partners.