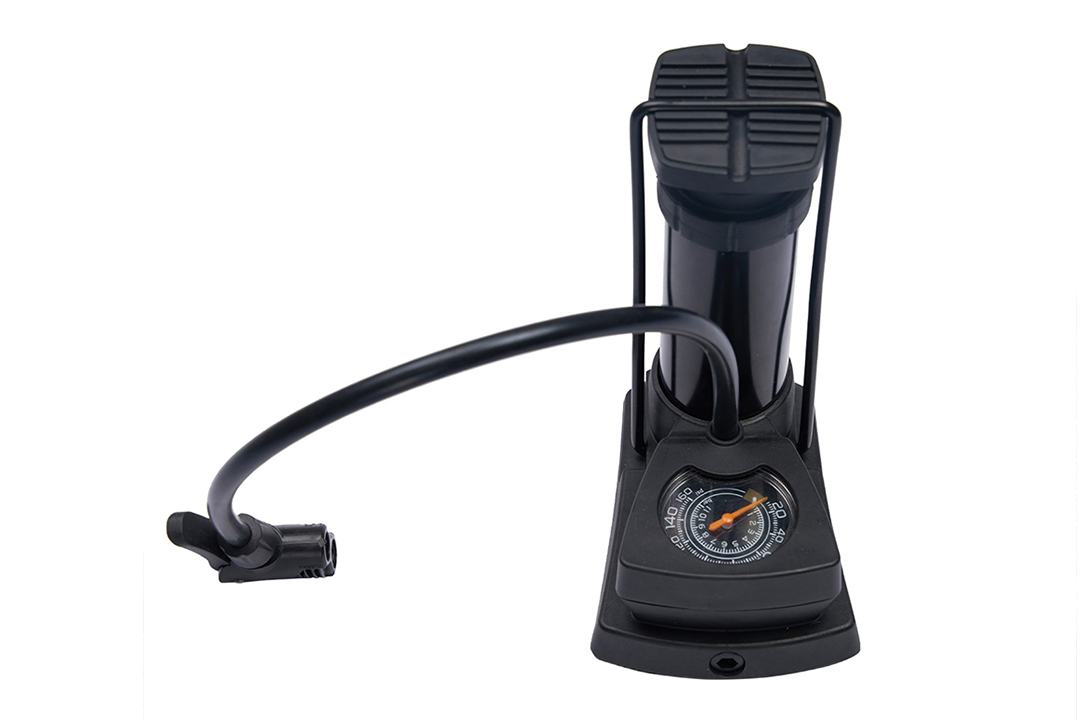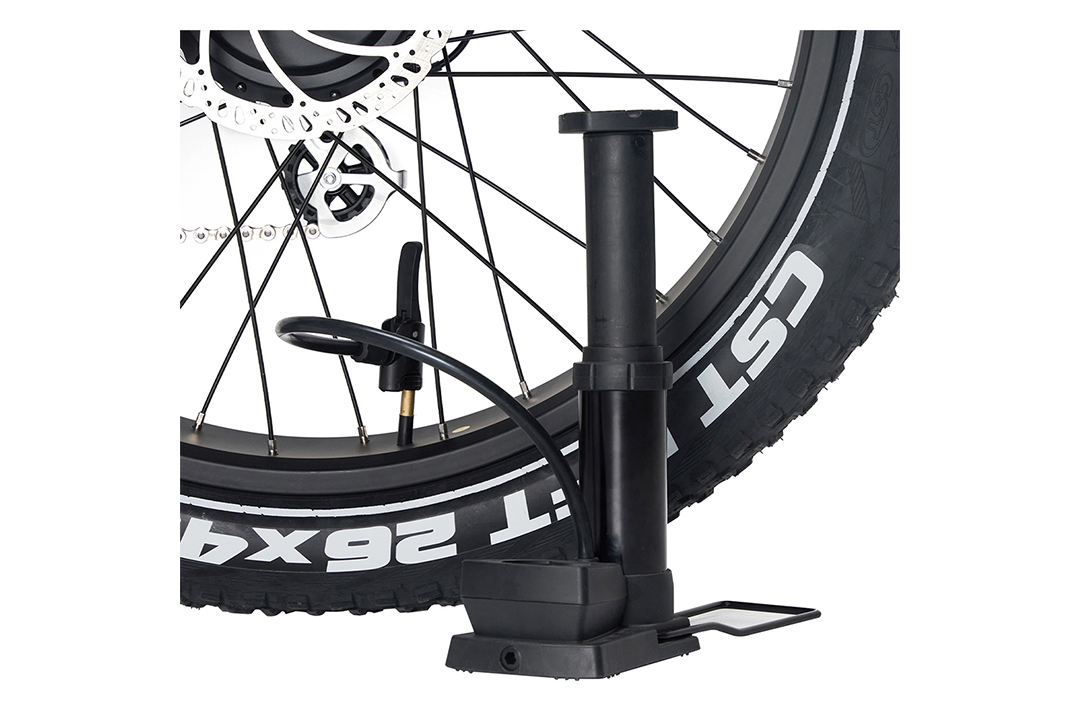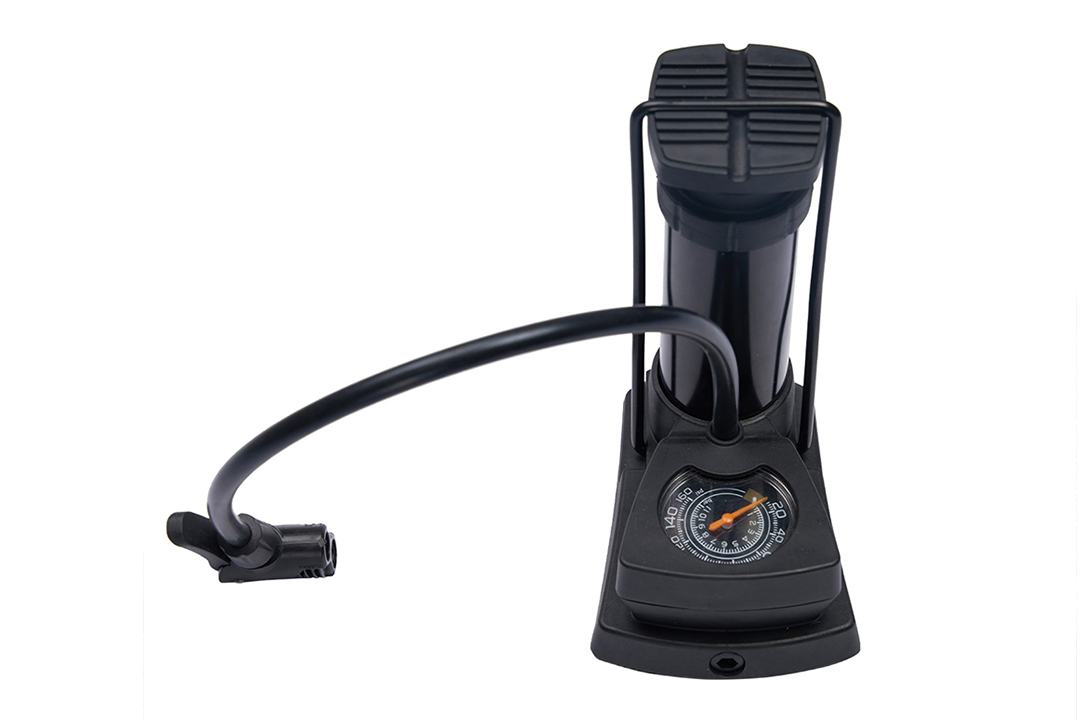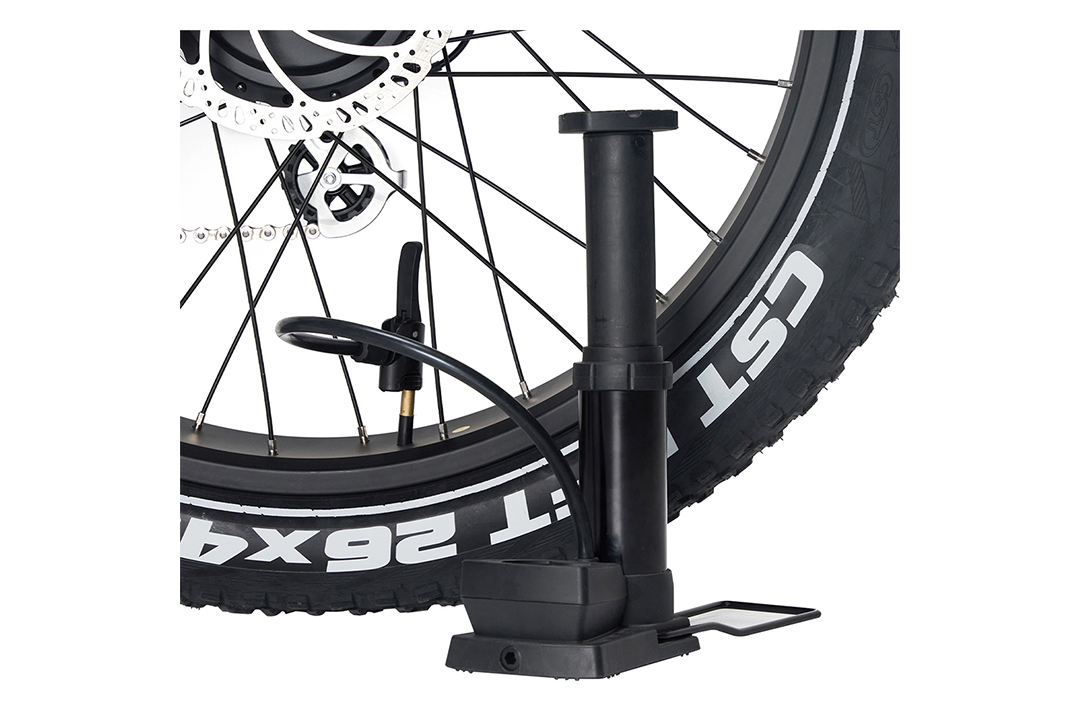 JOBOBIKE Tire Inflator
This handy aluminum bicycle pump is small, light and waterproof.

The JOBOBIKE inflator is a foot pump that puts less strain on your hands and is more efficient than other inflators.
€11
SKU
It weighs only 0.41 kg, so you can take it anywhere.
It can be used for JOBOBIKE Sam, JOBOBIKE Eddy, JOBOBIKE Robin, JOBOBIKE Linda, JOBOBIKE Lyon, JOBOBIKE Henry and JOBOBIKE Bruno.