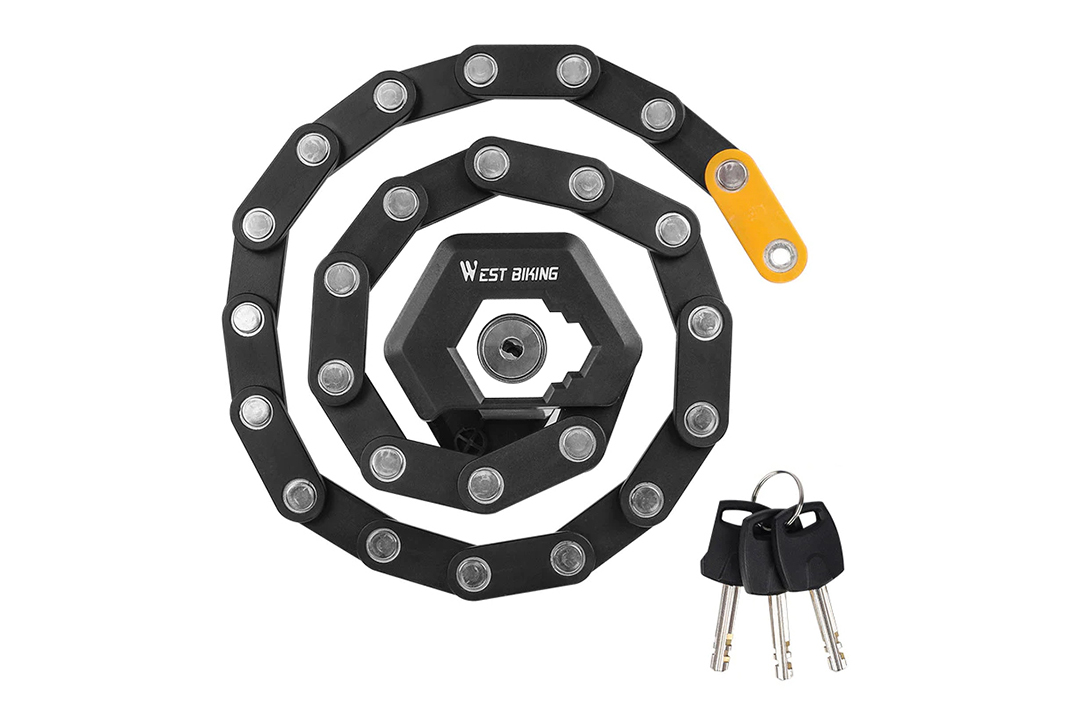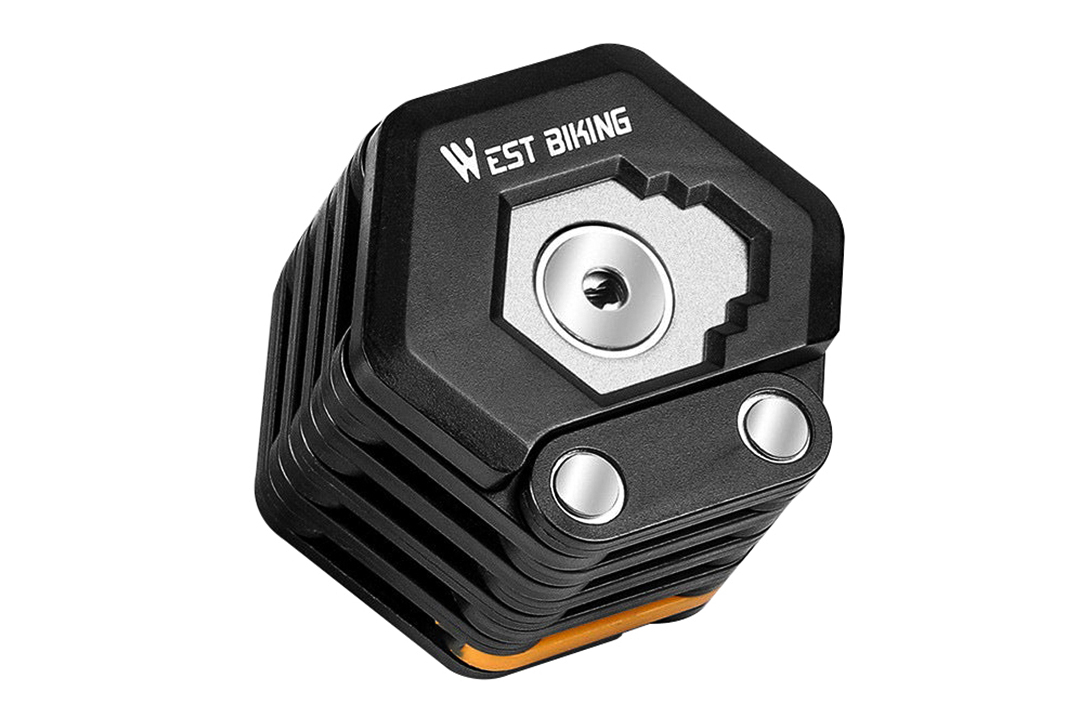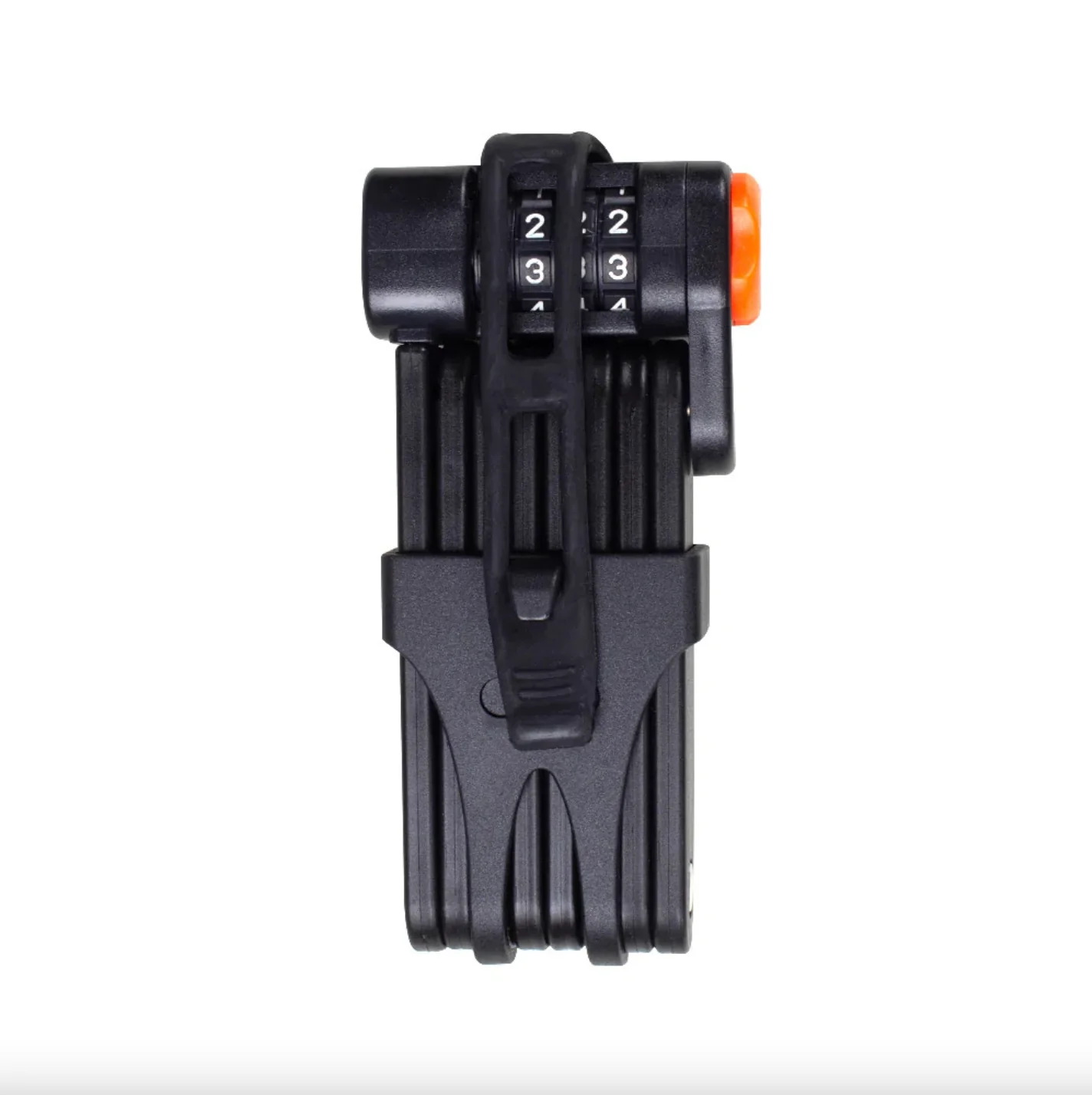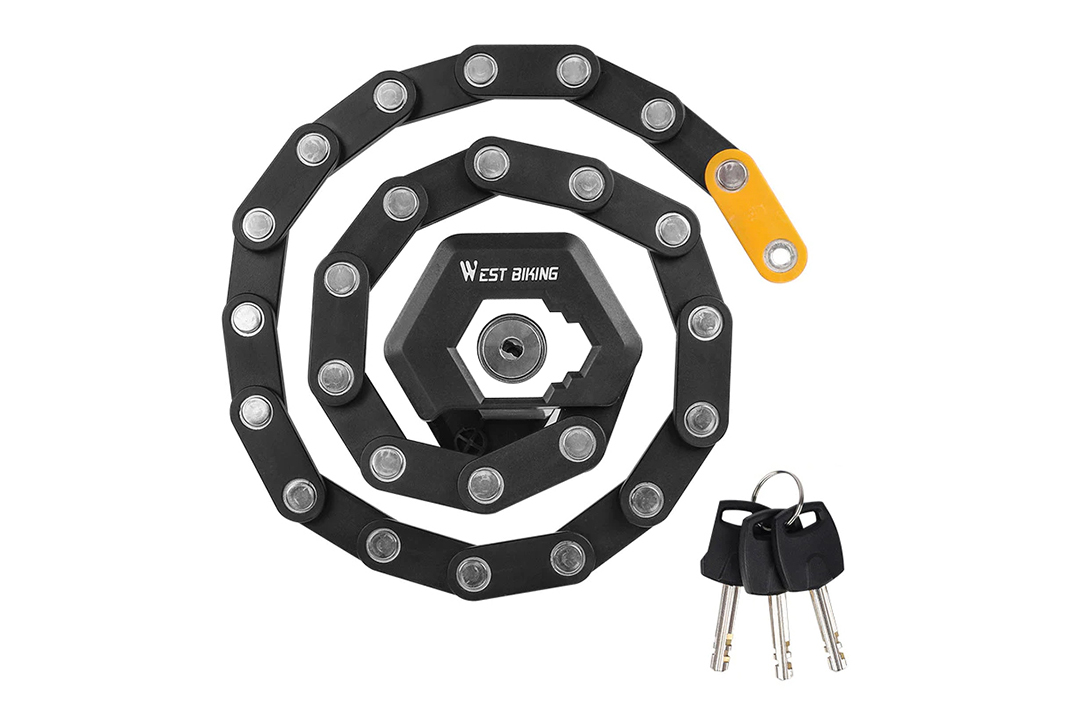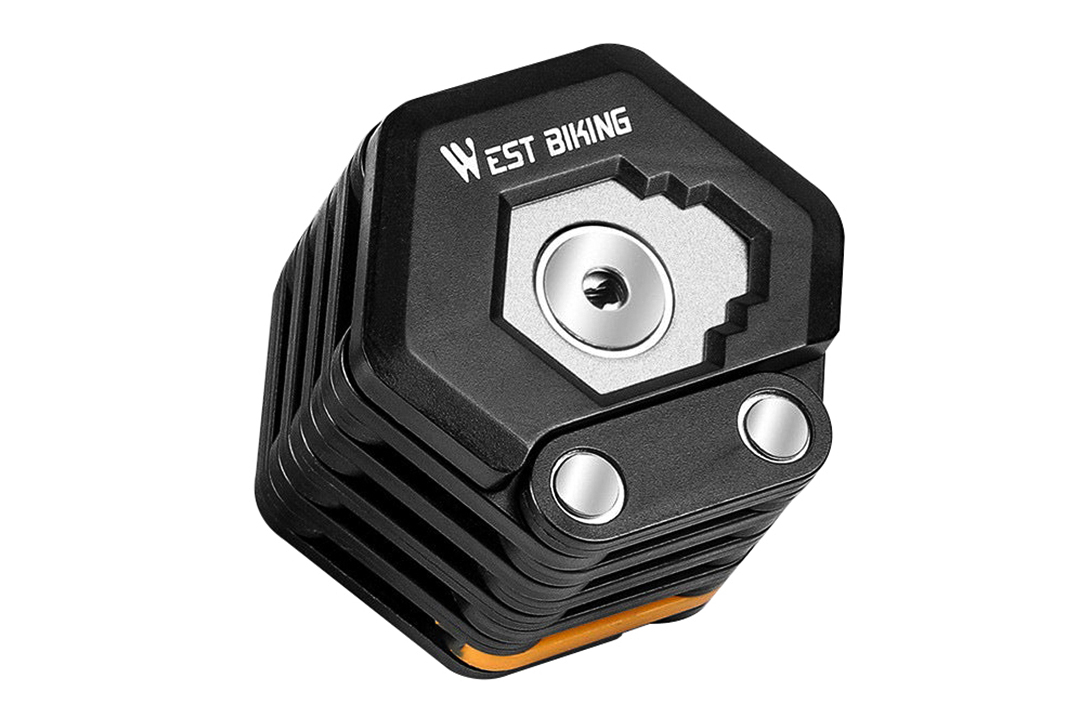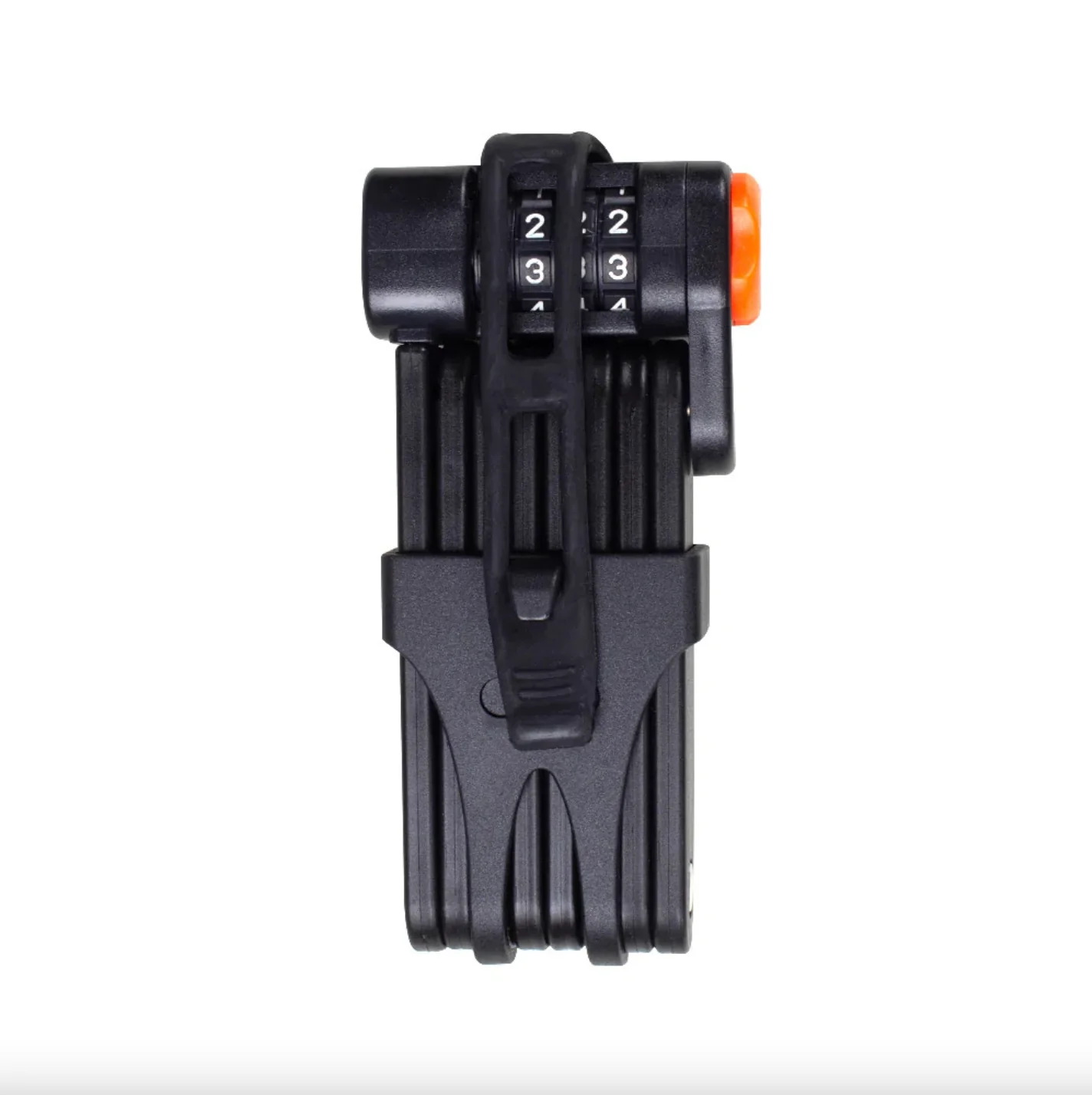 JOBOBIKE Bike Lock
The JOBOBIKE bicycle lock was produced by TONYON, especially for JOBOBIKE. The project was adapted to the needs of cyclists. You no longer have to ride with a heavy U-lock and cannot lose the key, because the JOBOBIKE lock is closed with a four-digit code. The lock is foldable. It is a flexible design that is convenient to use. You can attach it to the bike frame or instead of a water bottle with screws, as it is equipped with a special carrying handle.
€17.5
SKU
The lock is made of 5 mm thick, hardened and steel elements. This is the perfect protection for your bike, which will prove itself, especially in the city. The fastening elements have a soft coating that protects the bike from scratches.
The JOBOBIKE folding bike lock is a guarantee for safety. Test our lock and minimize the risk of theft.
Suitable for bikes: JOBOBIKE Sam, JOBOBIKE Bruno, JOBOBIKE Linda, JOBOBIKE Robin, JOBOBIKE Eddy and JOBOBIKE Henry.