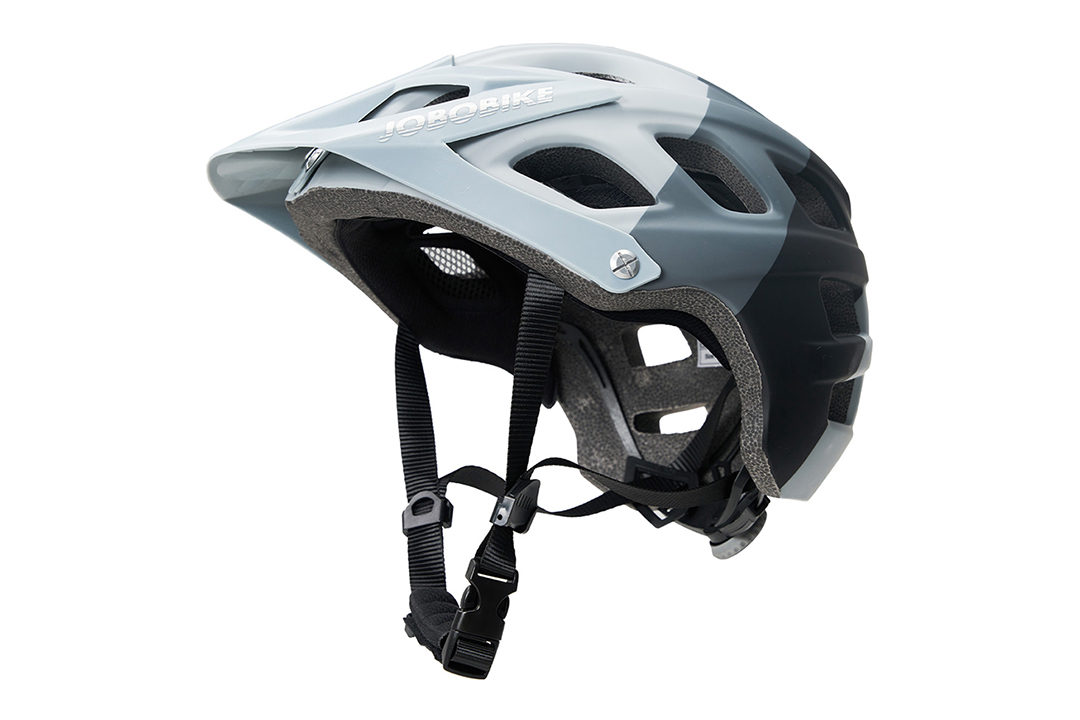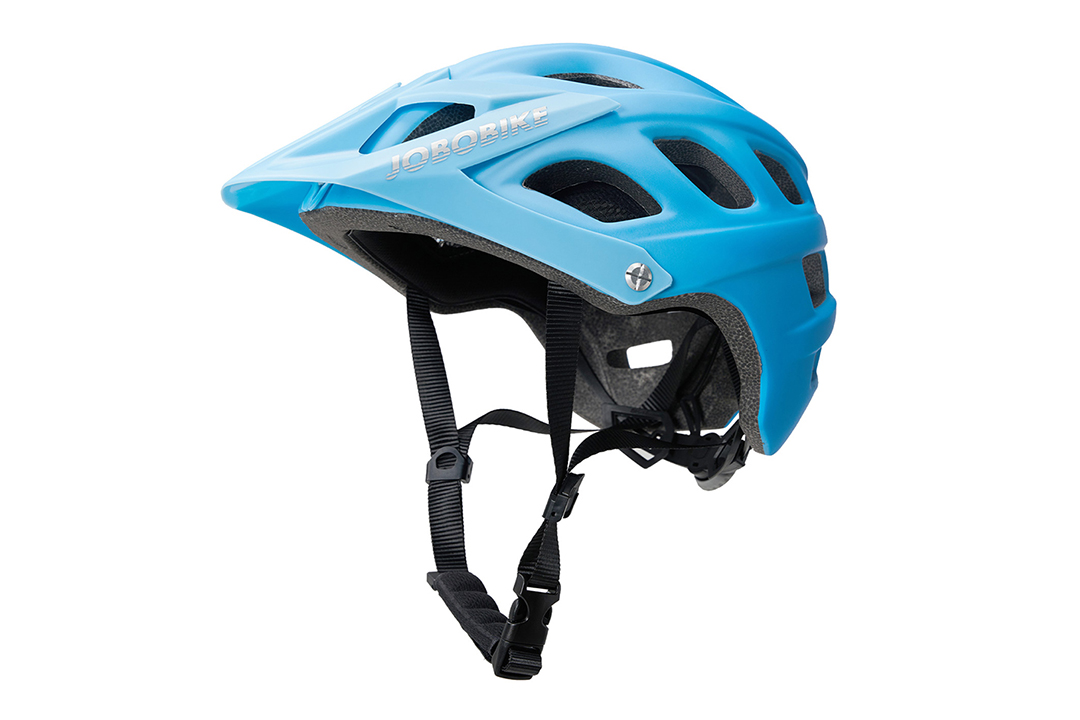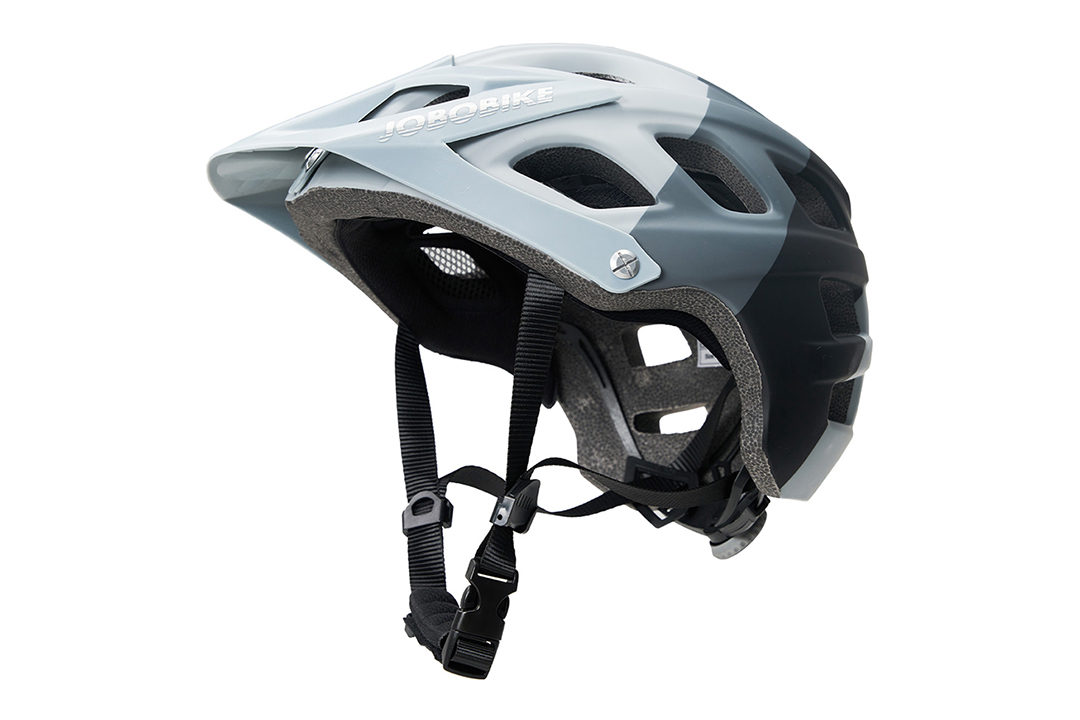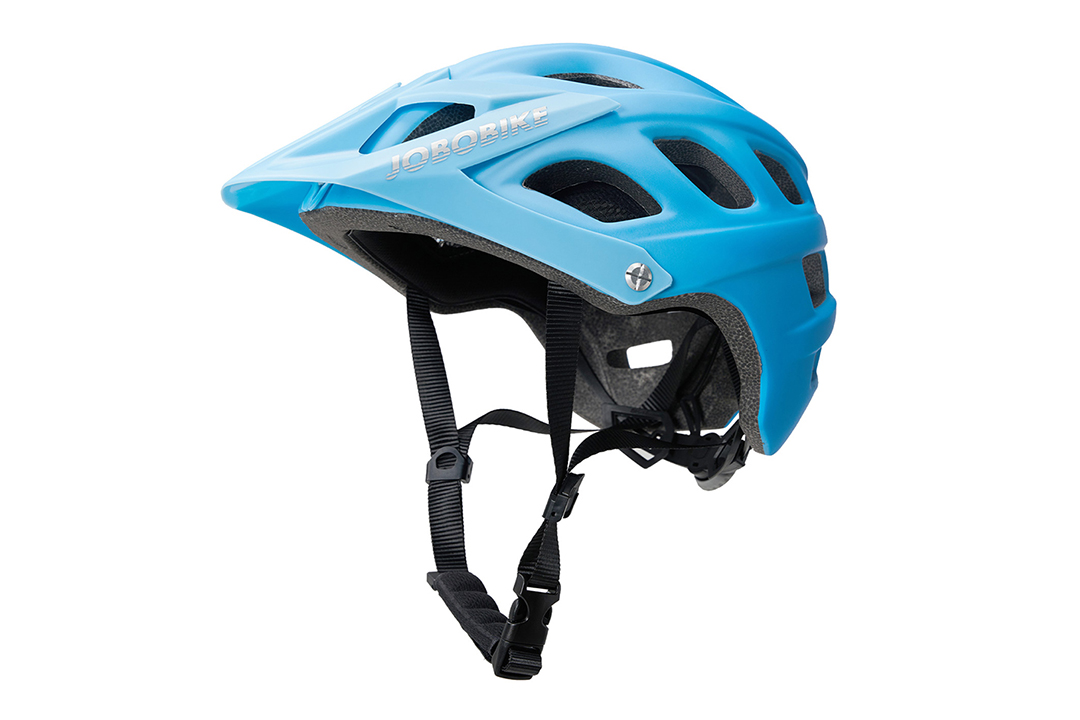 JOBOBIKE Bicycle Helmet
Safety is one of the most important aspects of cycling and cannot be overlooked, the JOBOBIKE helmet gives you essential protection.
The helmet was tested for safety by CE EN 1078 in Europe and CPSC in the USA.
The helmet is made of impact-resistant PC material on the outside and a shock-absorbing EPS unibody on the inside.
€21
Helmet size: 29cm * 24cm * 18cm, weight 320g.
The helmet fits the following bikes: Jobobike Sam, Jobobike Eddy, Jobobike Bruno, Jobobike Linda, Jobobike Henry, Jobobike Lyon, Jobobike Robin.