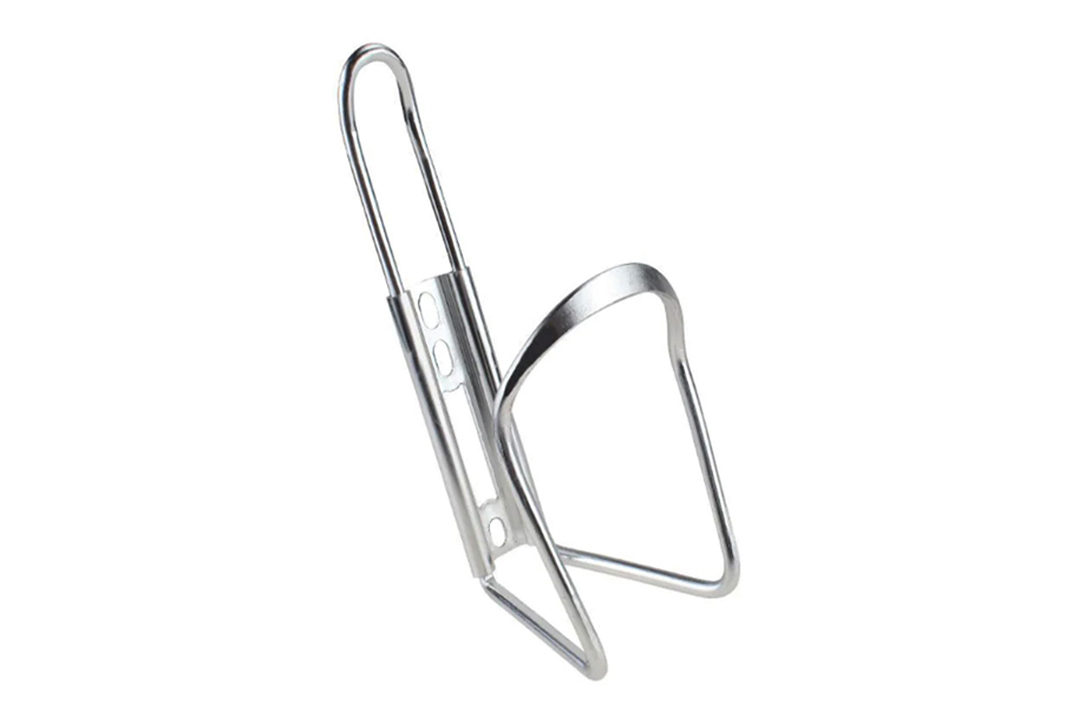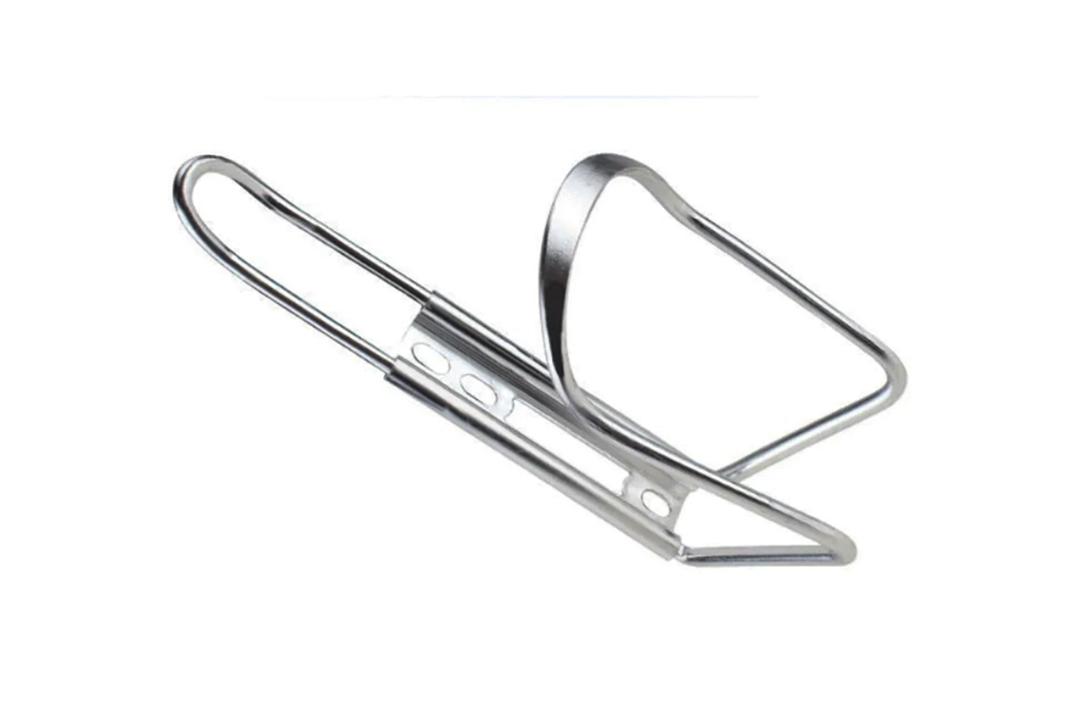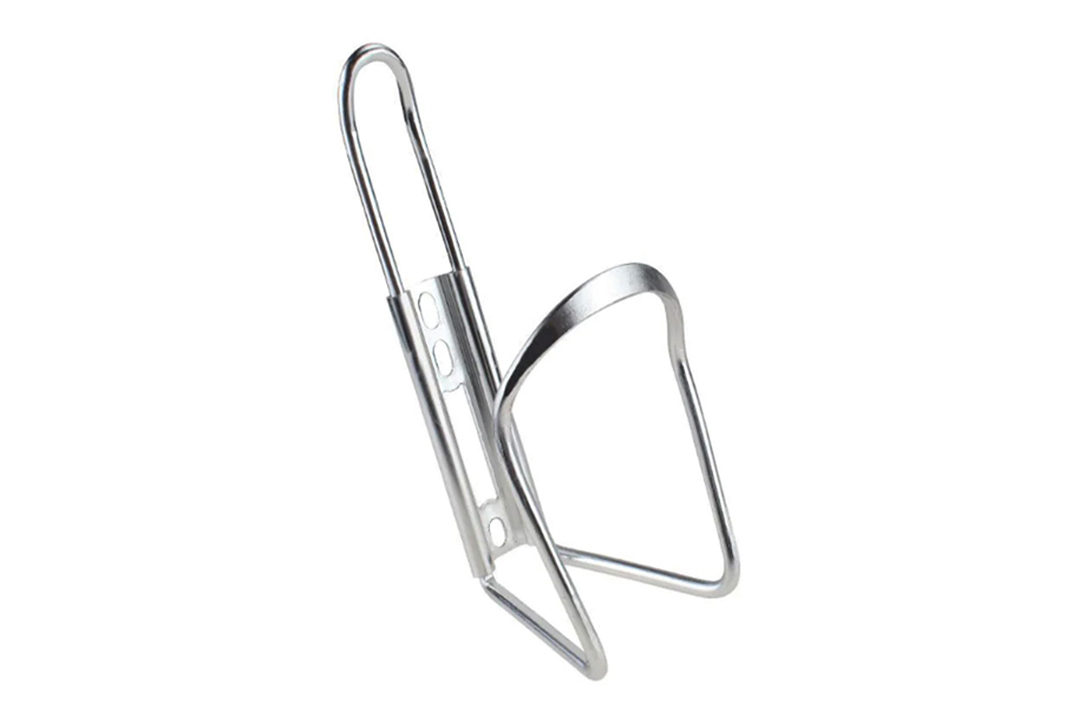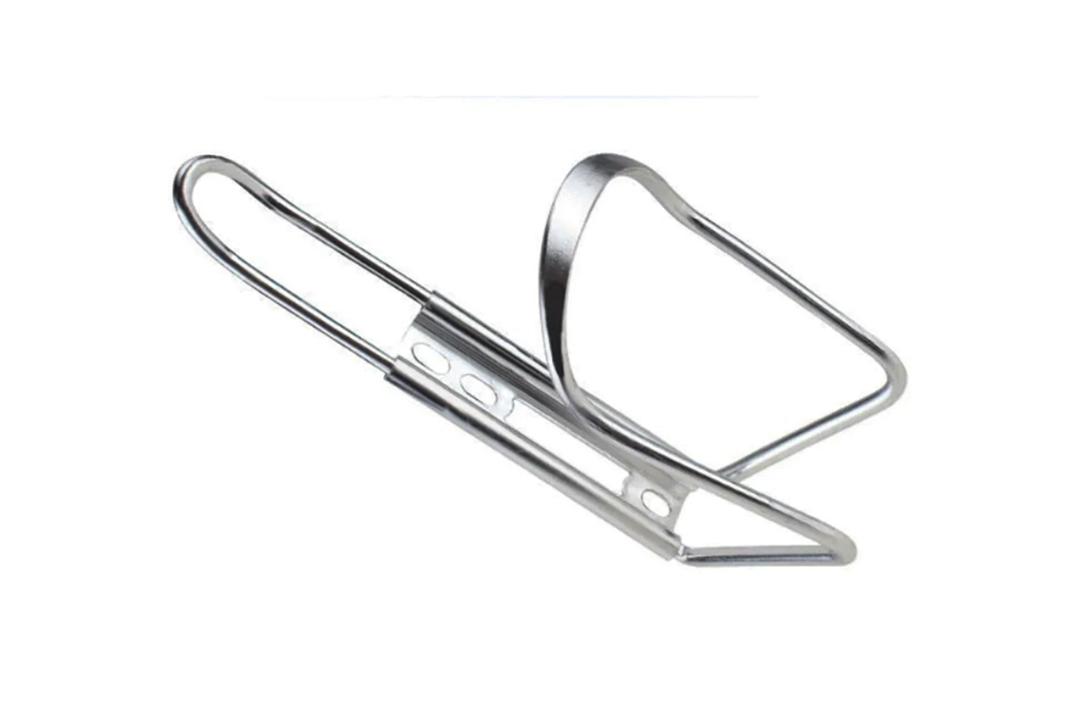 JOBOBIKE Bike Bottle Holder
The water bottle holder for JOBOBIKE ebikes, is made of high-quality aluminum so it is very durable. In addition, it is lightweight and can be easily attached to the bike with screws.
€13
SKU
The diameter of the inserted bottle/bidon/can is about 7.5 cm.
Weight: 40 g.
Warranty: 2 years.
Can be used on JOBOBIKE Sam, JOBOBIKE Viva, JOBOBIKE Lyon, JOBOBIKE Linda, JOBOBIKE Robin, JOBOBIKE Eddy, JOBOBIKE Bruno, and JOBOBIKE Henry models.