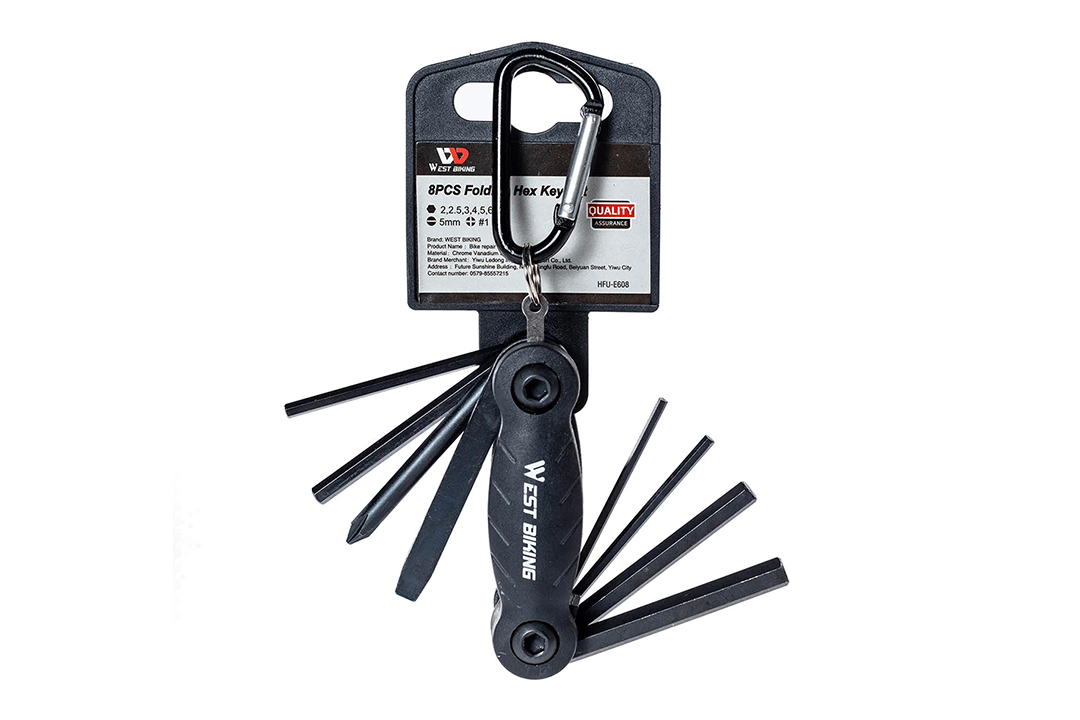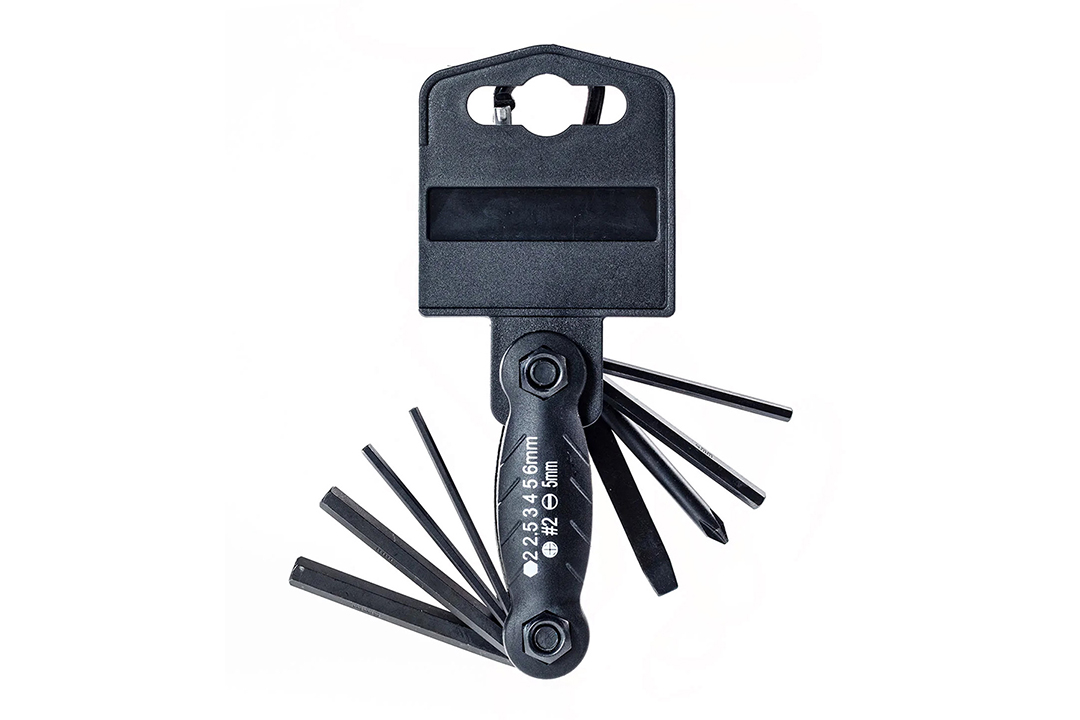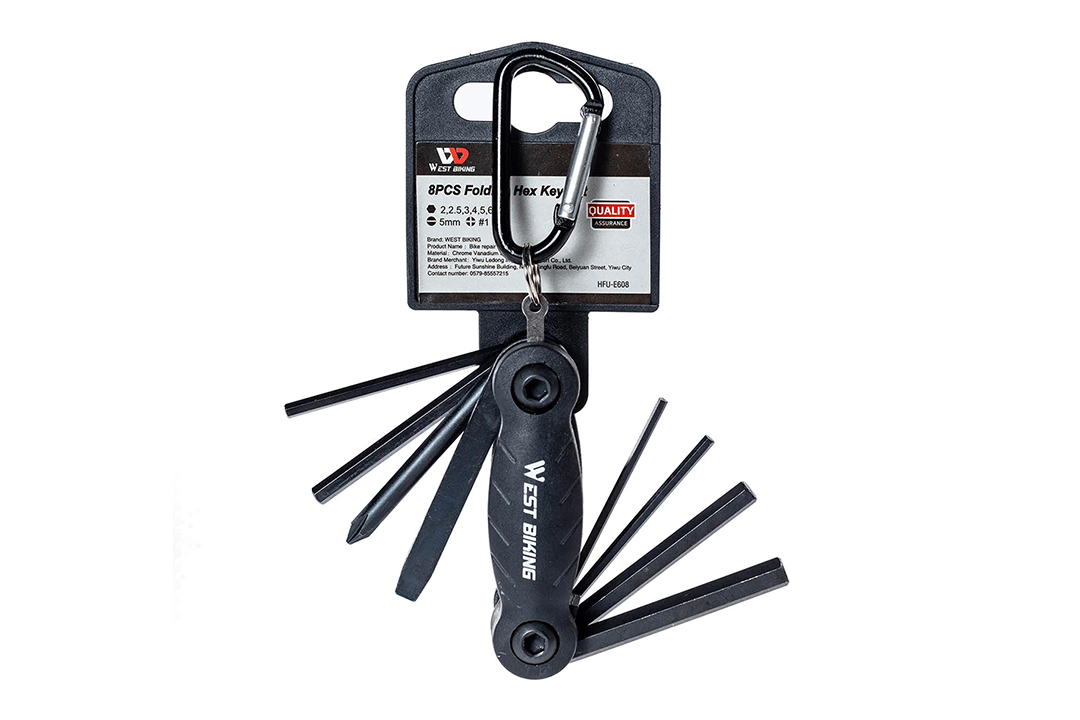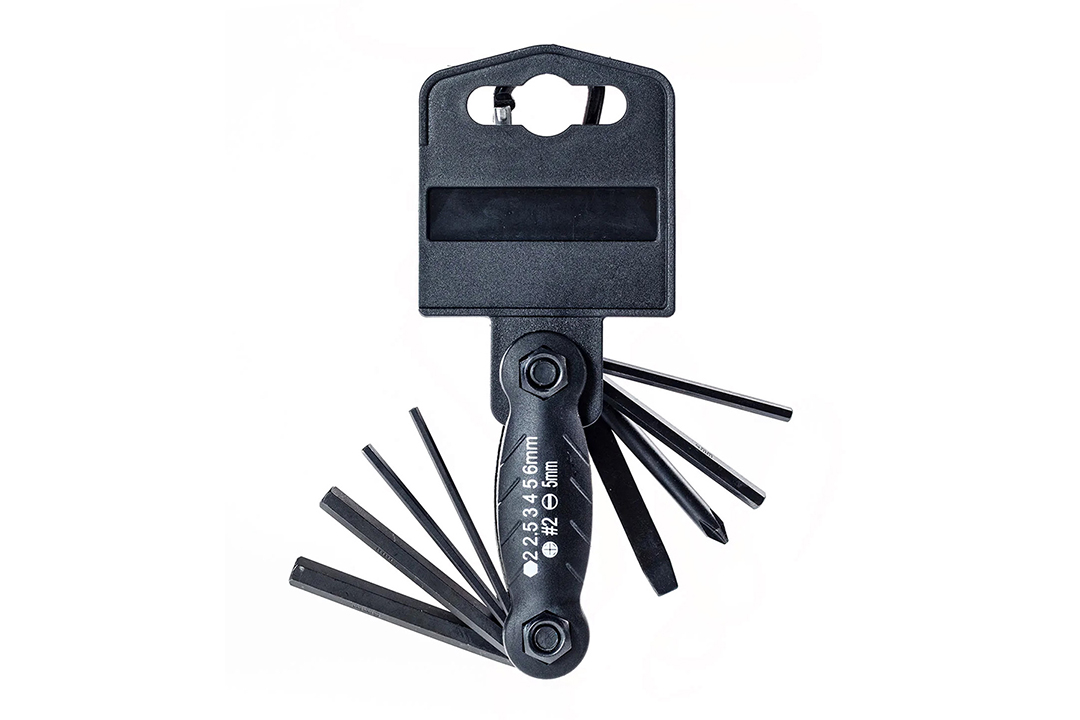 JOBOBIKE Bike Multitool Kit
This JOBOBIKE bicycle multitool is made of black, matt lacquered steel. For solving any bike dismantling problem, you can choose the multi-tool!

It is robust, durable, portable and versatile.
€9
SKU
It measures 7.4 cm x 3.5 cm x 2.4 cm and weighs 135 g.
It can be used for JOBOBIKE Sam, JOBOBIKE Eddy, JOBOBIKE Robin, JOBOBIKE Linda, JOBOBIKE Lyon, JOBOBIKE Henry and JOBOBIKE Bruno.