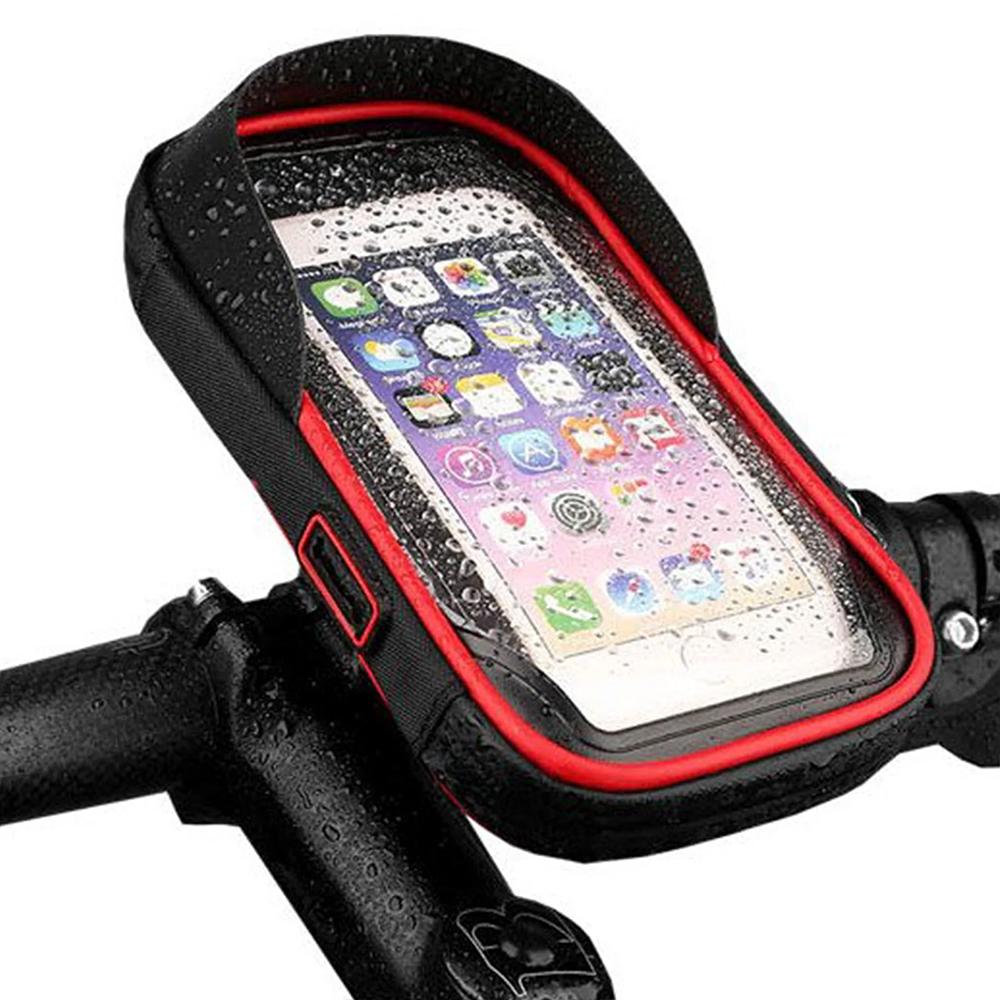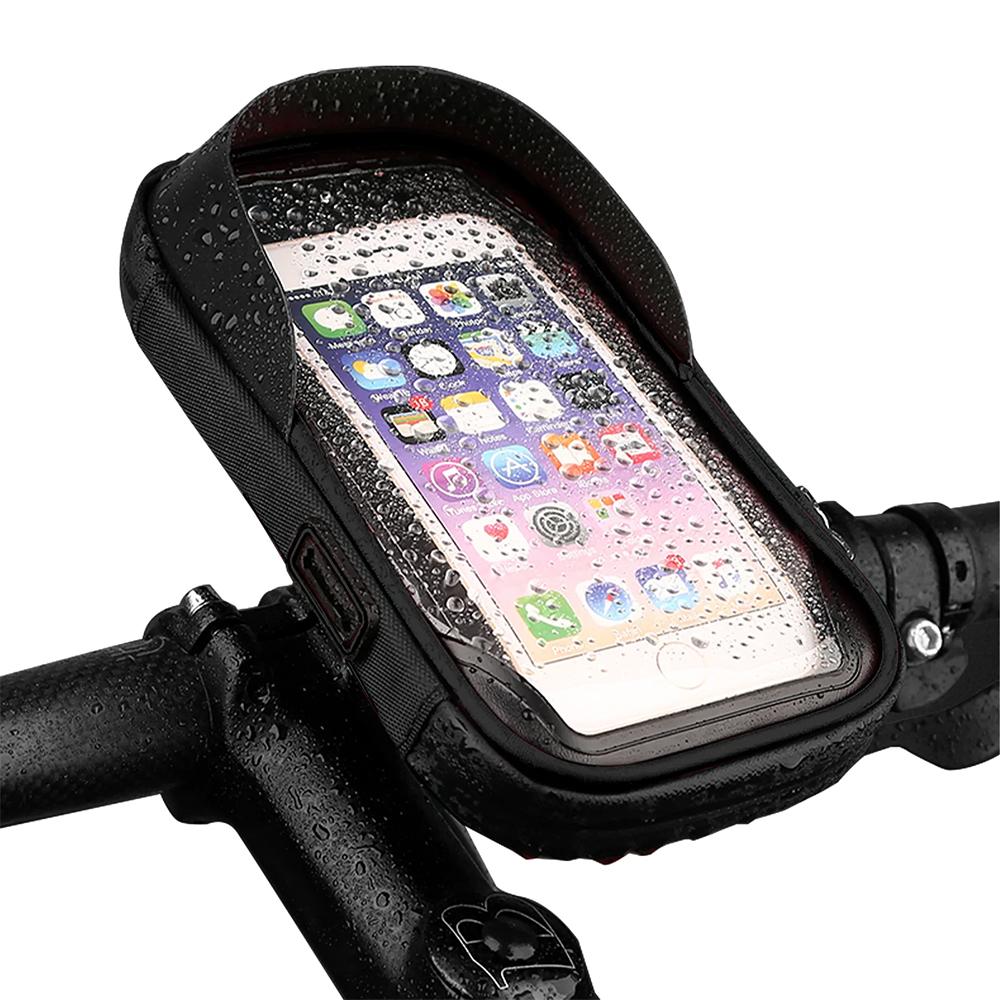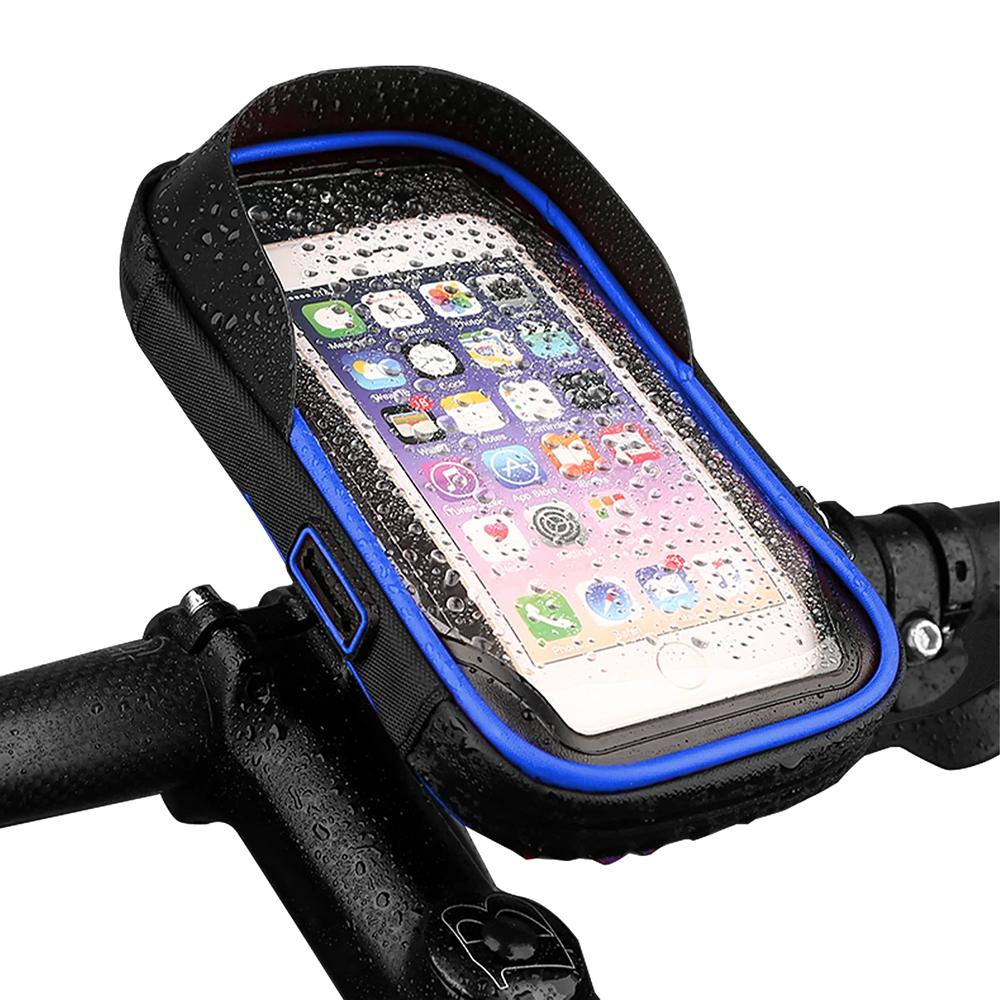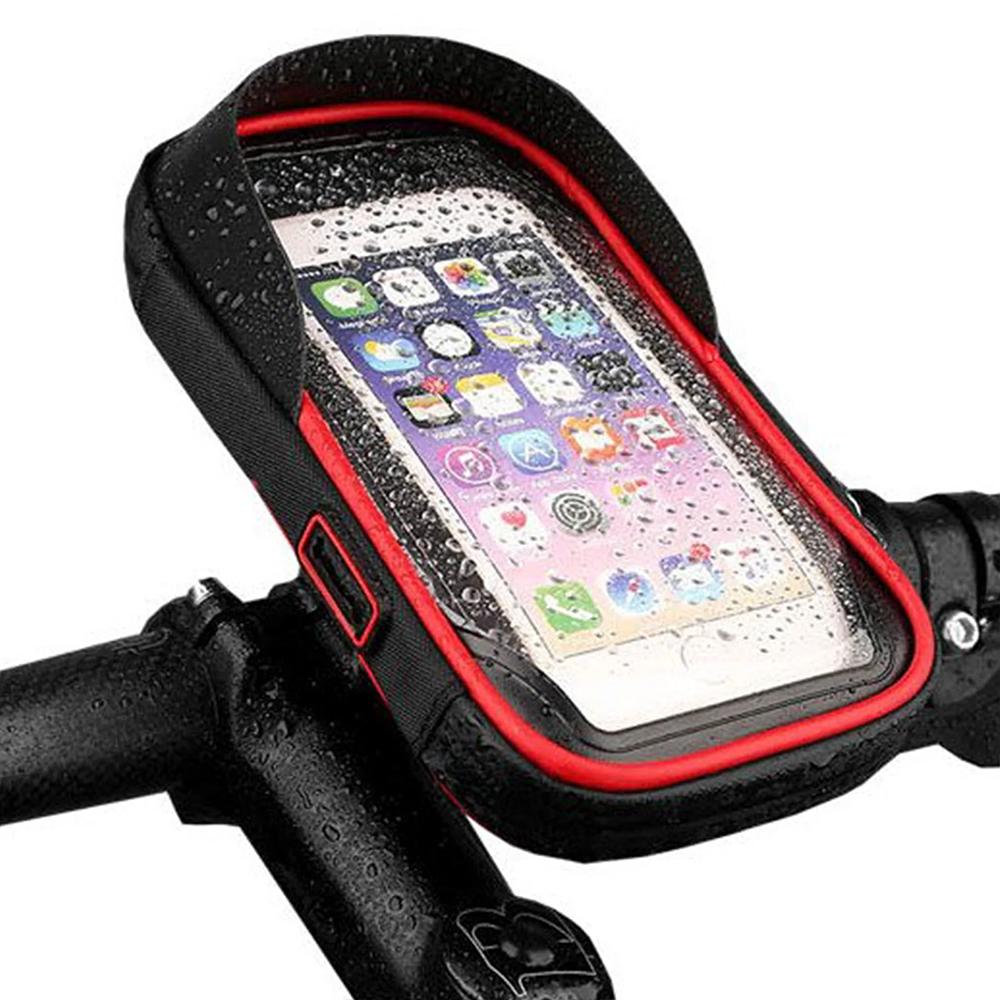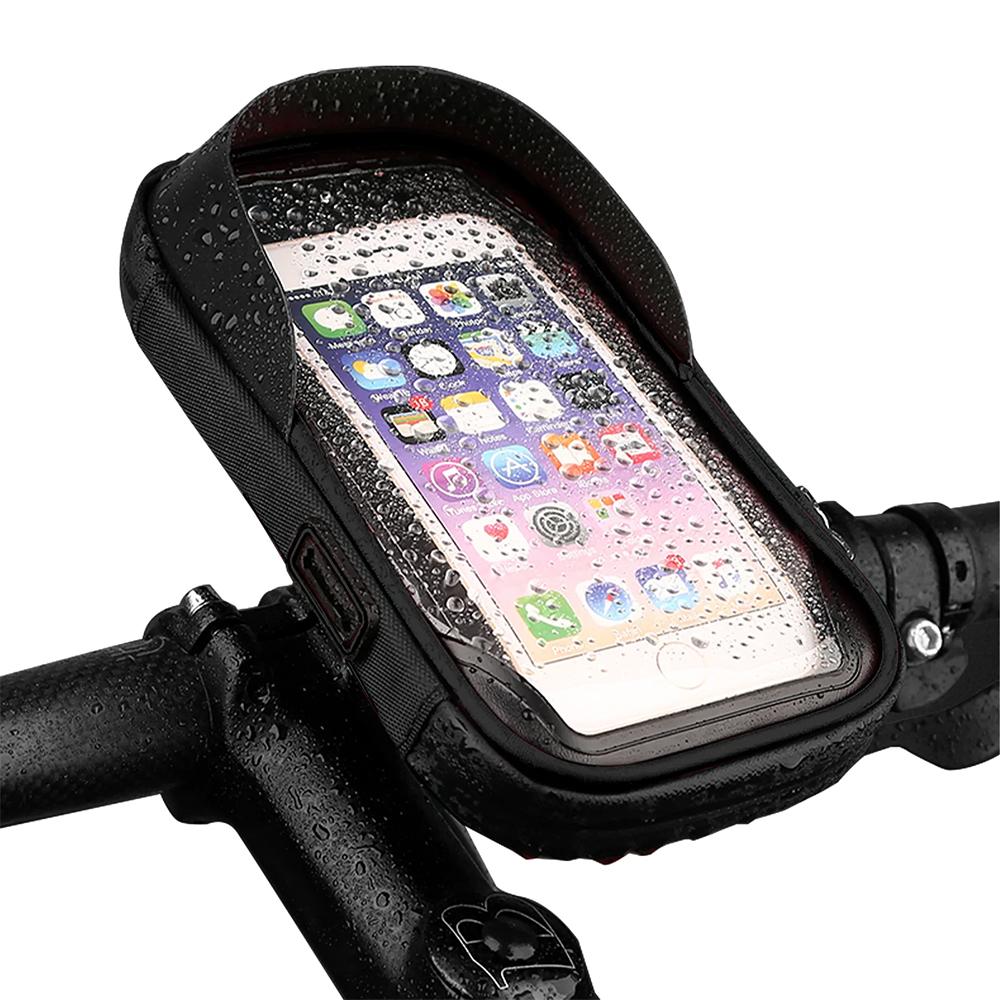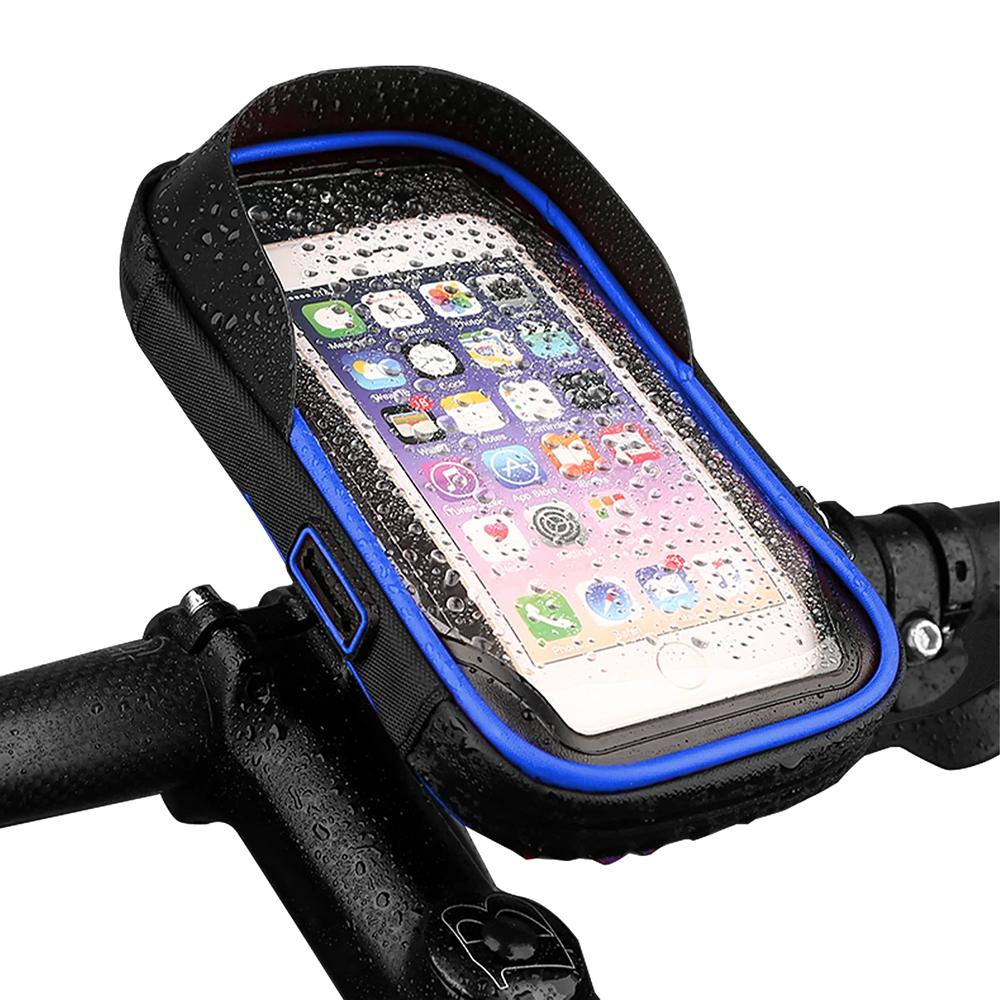 JOBOBIKE Bike Phone Holder
JOBOBIKE phone holder with a waterproof cover is the perfect solution for bike rides, even in unfavorable conditions.
A strong clamp on the handlebar ensures the stability of the mount, and a waterproof cover protects the phone from rain and dust.
€11
JOBOBIKE phone holder is tightly closed thanks to a zipper, it has a special opening for the cable, thanks to which it is possible to charge the phone from the battery of the electric bike without taking the phone out of the bag (for models with a USB port - JOBOBIKE Linda, JOBOBIKE Robin, JOBOBIKE Henry and JOBOBIKE Bruno).
The holder fits tubes from 14mm to 26mm in diameter and is rotatable so you can position it in a position that suits you - vertically or horizontally.
The bag is equipped with a sun visor that ensures a good view of the smartphone display. It also has compartments for credit cards and banknotes. It was designed with maximum comfort and the security of your smartphone in mind, even if you are caught in heavy rain.
The mobile phone holder is packed in a company box.
Suitable for bikes: JOBOBIKE Sam , JOBOBIKE Bruno , JOBOBIKE Linda , JOBOBIKE Robin , JOBOBIKE Eddy andJOBOBIKE Henry .