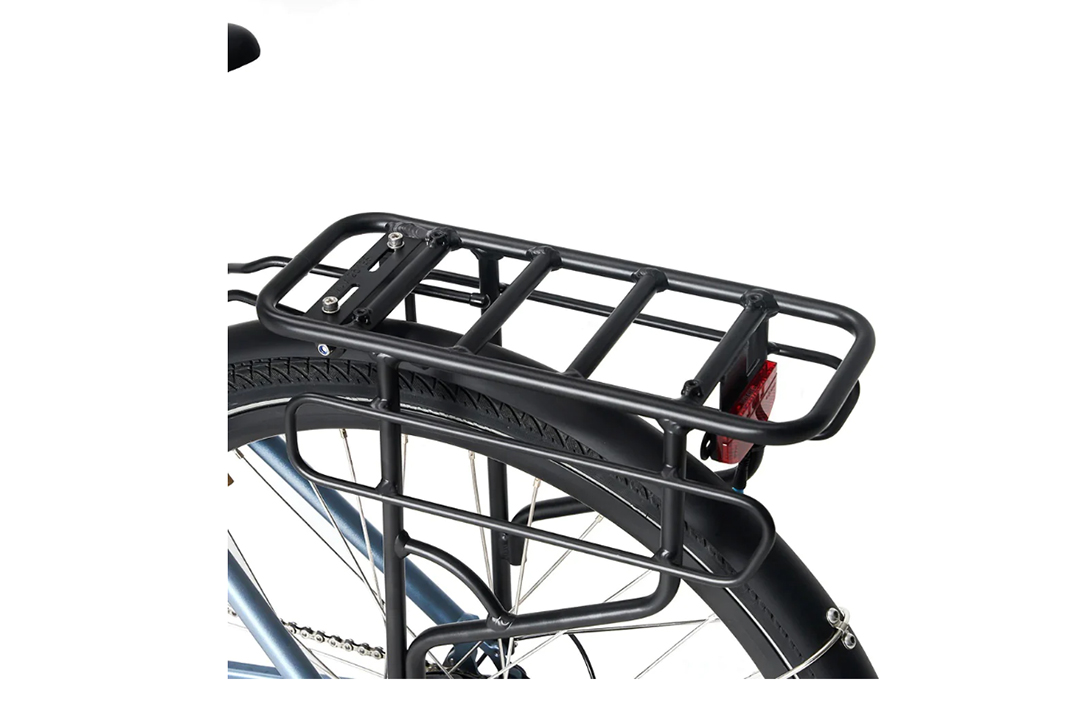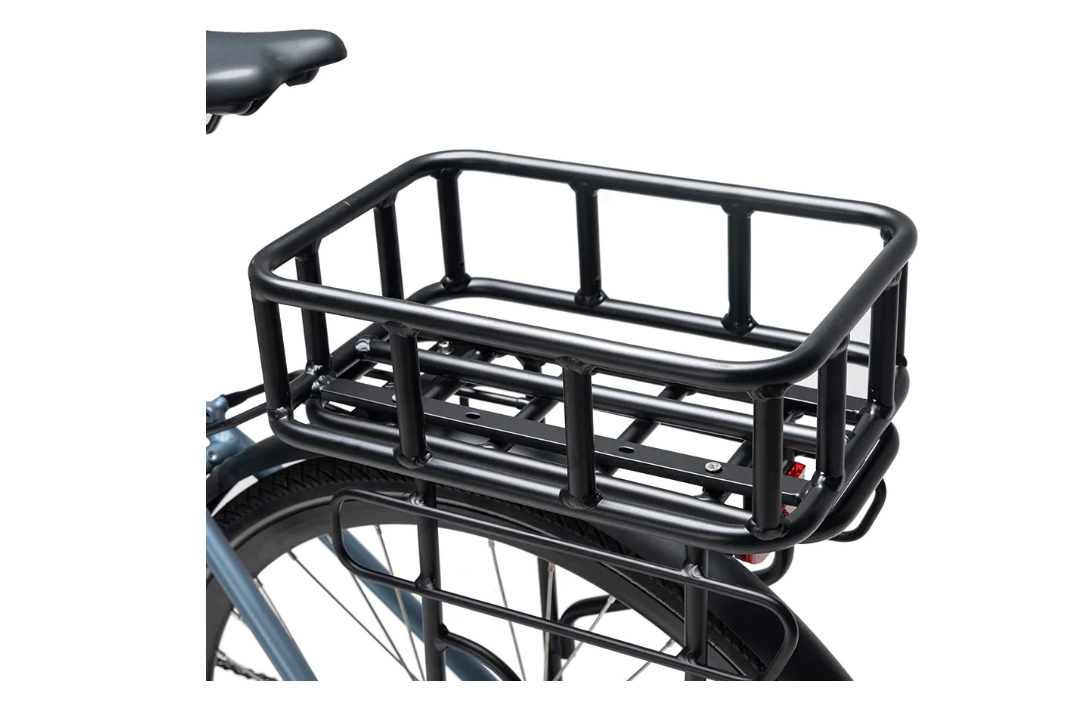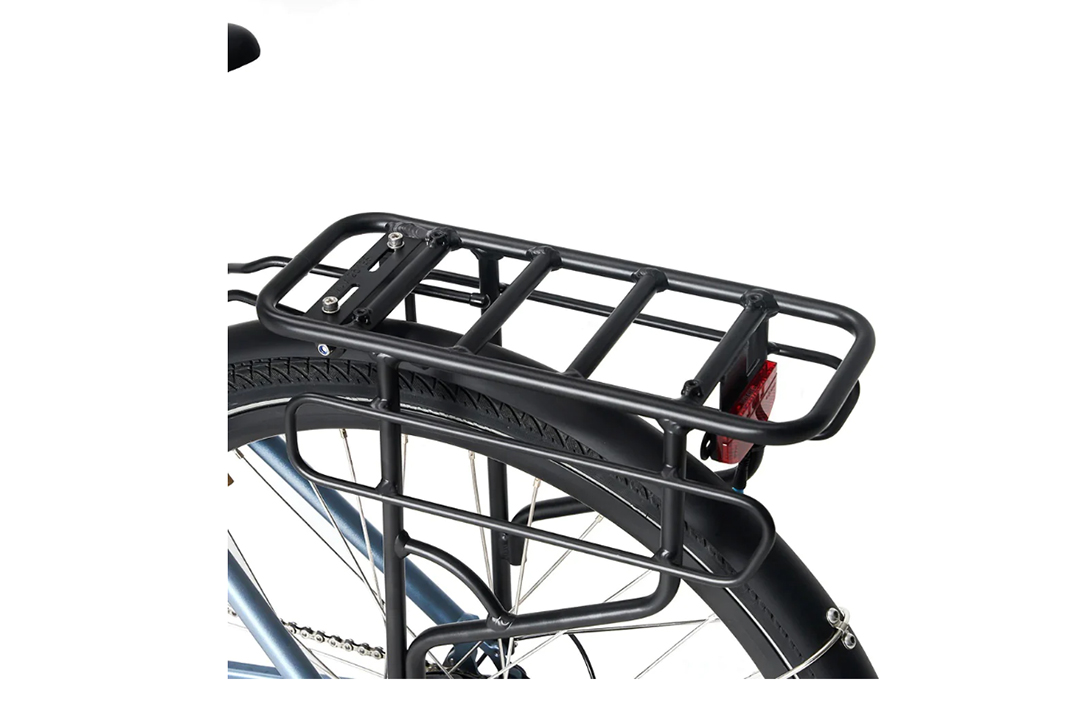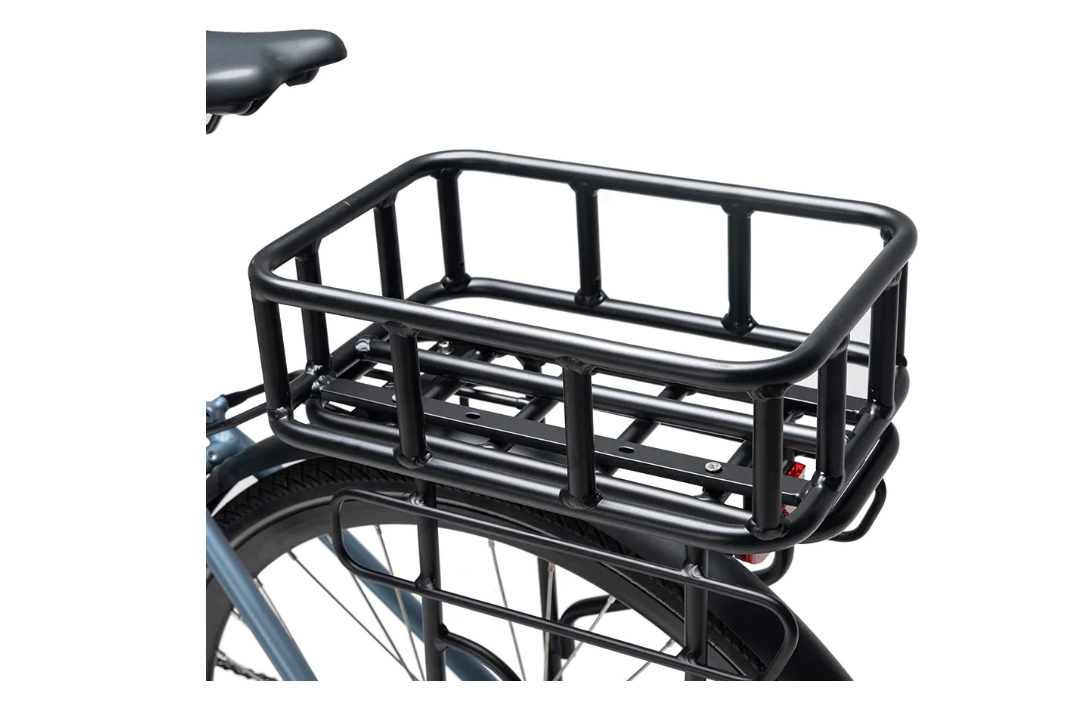 JOBOBIKE Viva Rear Rack and Basket
JOBOBIKE Viva's rear rack is made of aluminum, and easy to install in JOBOBIKE Viva, its loading capacity is 25Kg, JOBOBIKE offers a basket too, it is easy to be attached to the rear rack, and meets your demand to carry items conveniently and efficiently.
€35
JOBOBIKE Viva's rear rack together with a basket for Jobobike Viva will meet all your needs.
Made of aluminum, they are solid, ensure trouble-free use in various conditions, without worrying about rust, and keep them in good condition.
Dimensions of the Viva rear rack(mm): 389*185*370.
Basket dimensions(mm): 380*260*120.
This rack fits the following bikes: JOBOBIKE Viva/JOBOBIKE Viva ST.