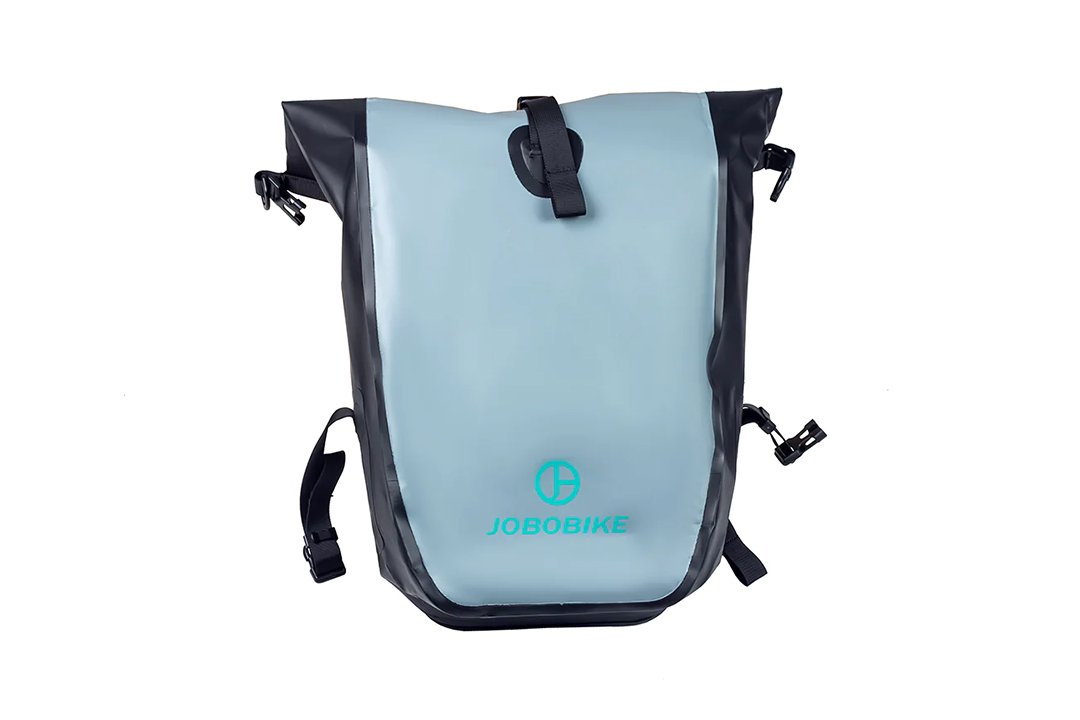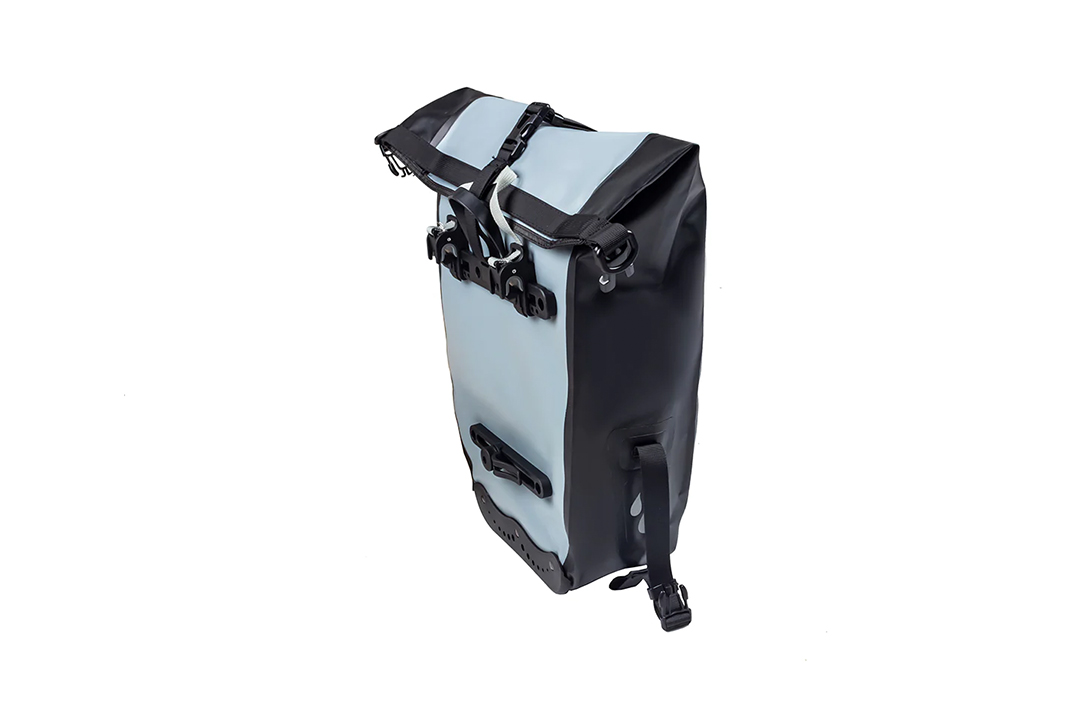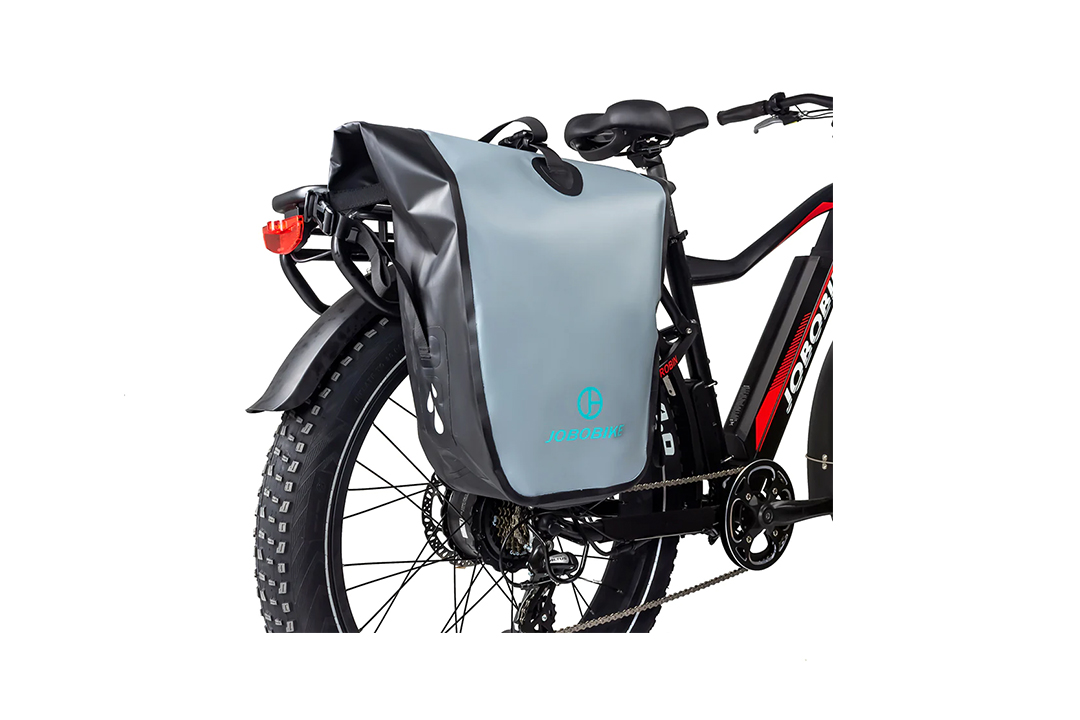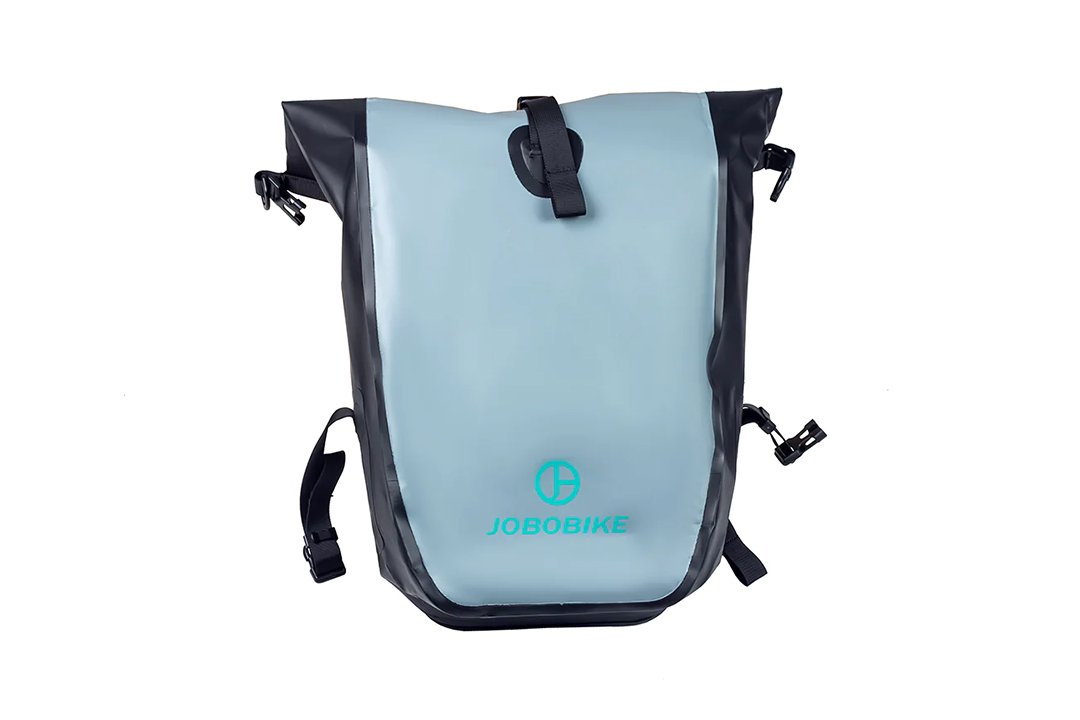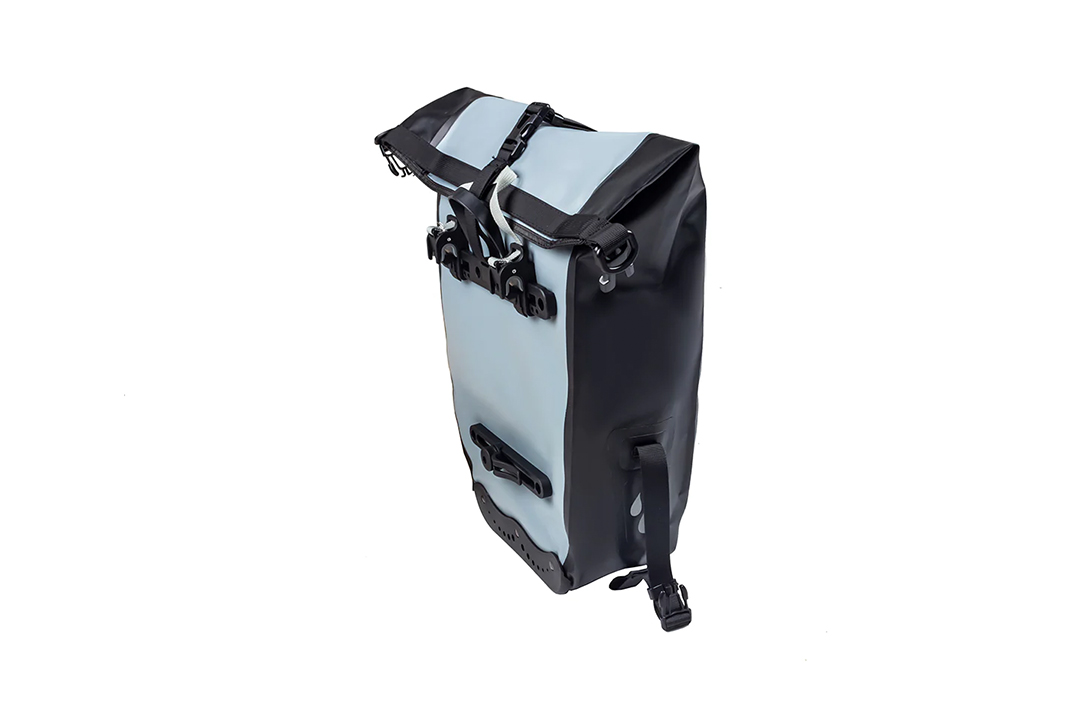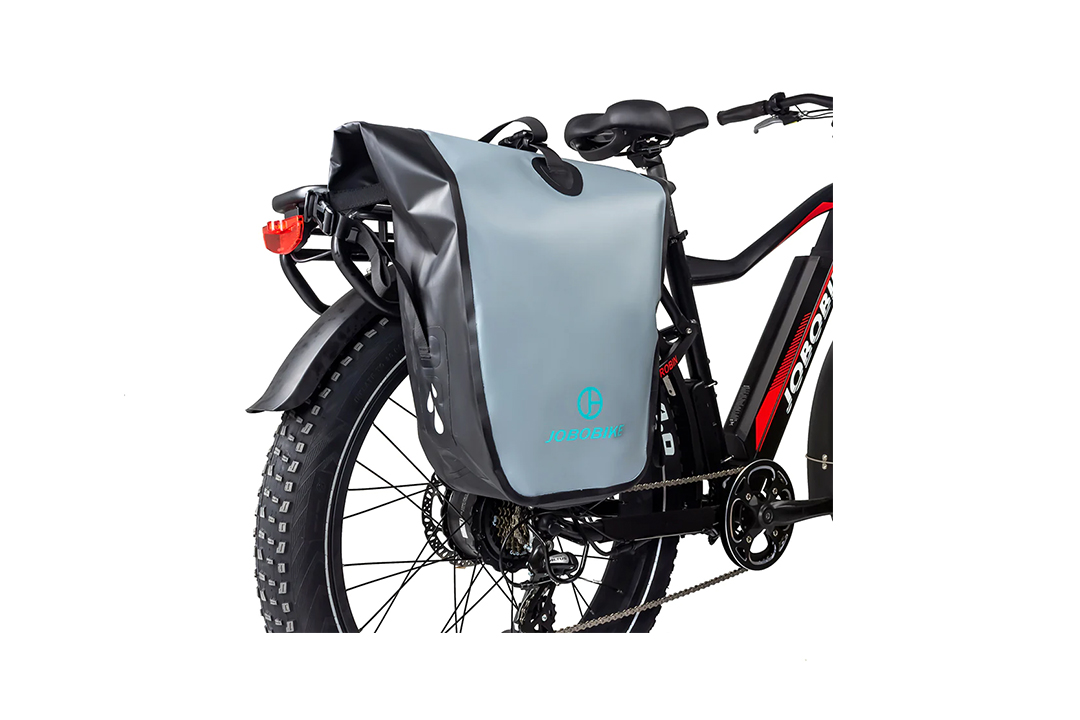 JOBOBIKE 25L Waterproof Pannier Bags For E-bikes
JOBOBIKE Pannier Bag is created from a special three-layer material that provides a higher level of protection against water. When riding on muddy roads or in the mountains, don't worry about getting your bag dirty, all it takes is a wet cloth to clean.
€59
SKU
The bag is equipped with a new quick-close handle. More robust, more versatile and much more comfortable.
Capacity:
Pannier bags with 25L capacity for bike touring.
Material:
0.52 mm/500D PVC (500D double-sided PVC material, fully waterproof.)
New quick-release buckle, reinforced PA66 material plus glass fiber, provides high-quality goods.
Size:
400mm*145mm*600mm
The pannier bag fits the following bikes:
JOBOBIKE Sam, JOBOBIKE Eddy, JOBOBIKE Eddy X, JOBOBIKE Linda, JOBOBIKE Lyon, JOBOBIKE Henry, JOBOBIKE Robin