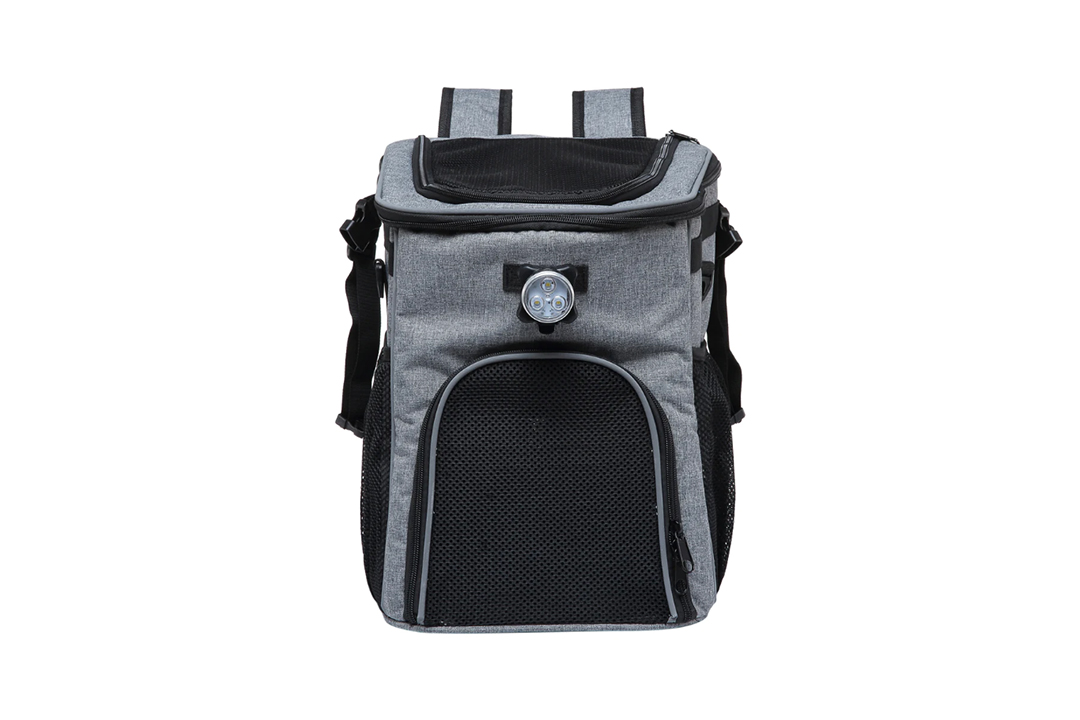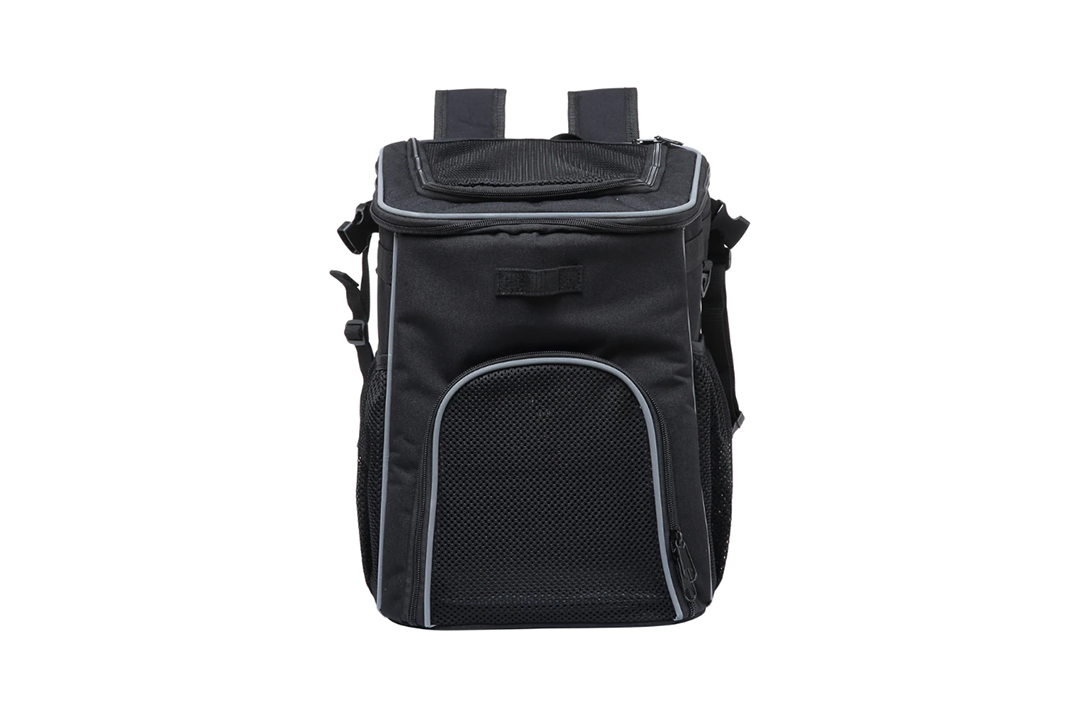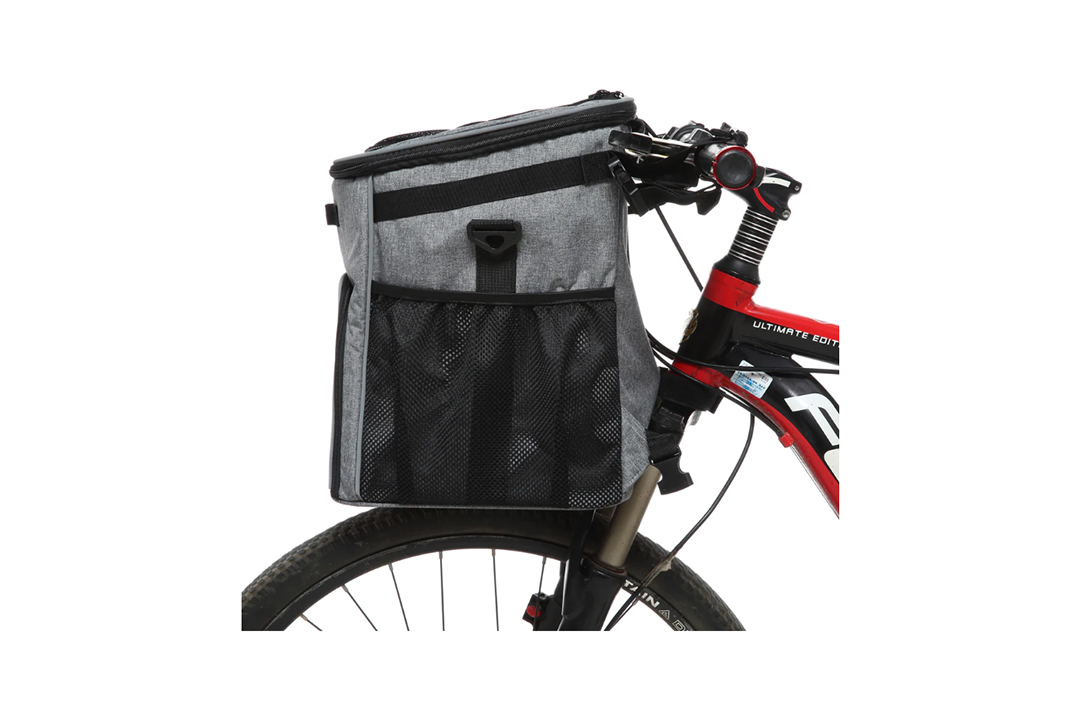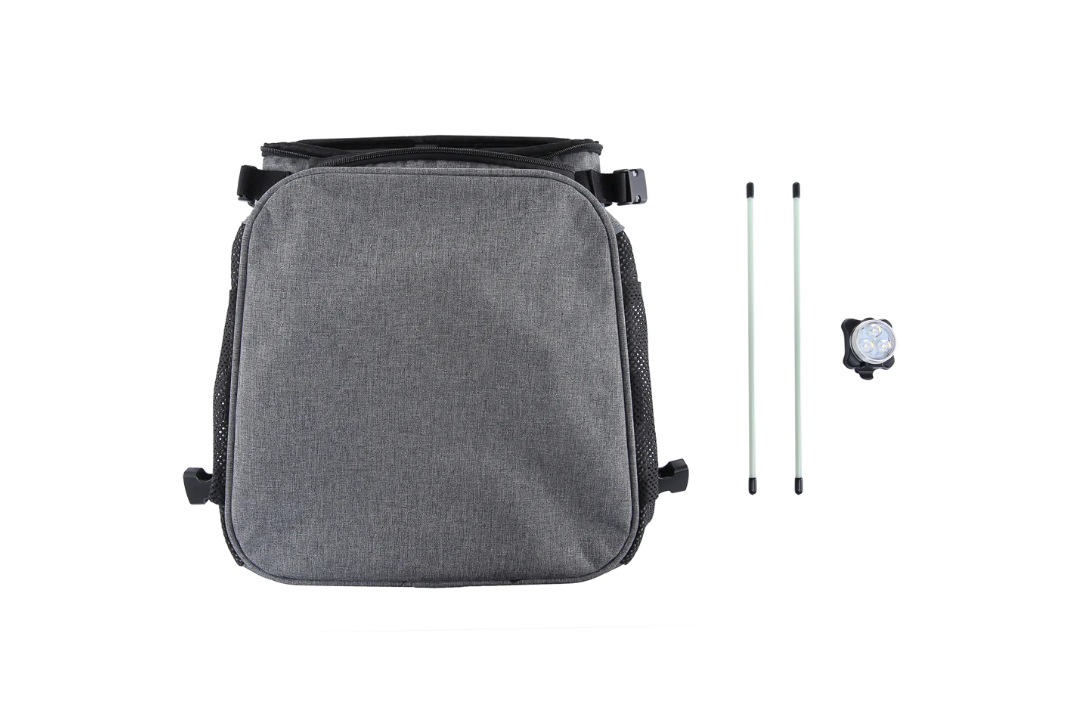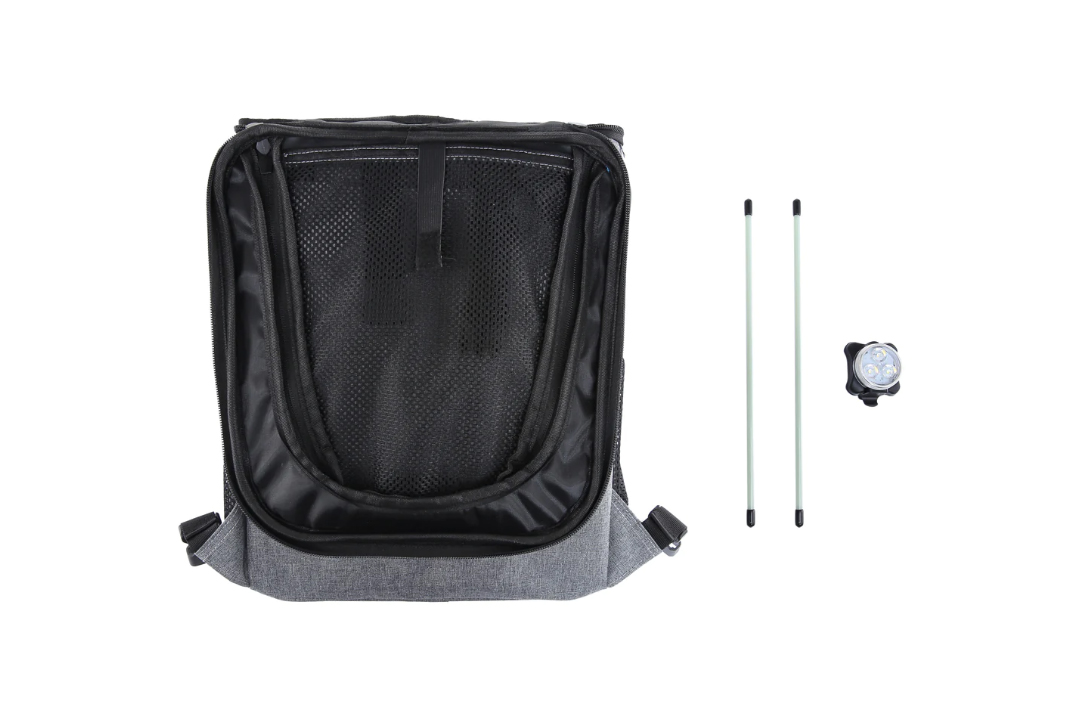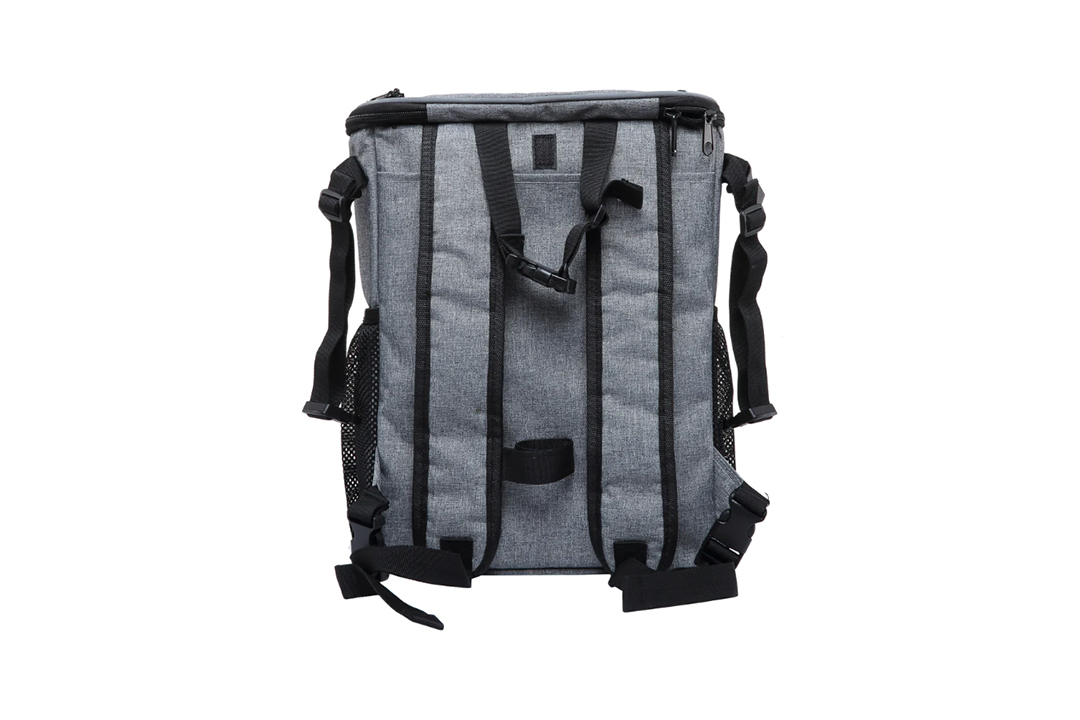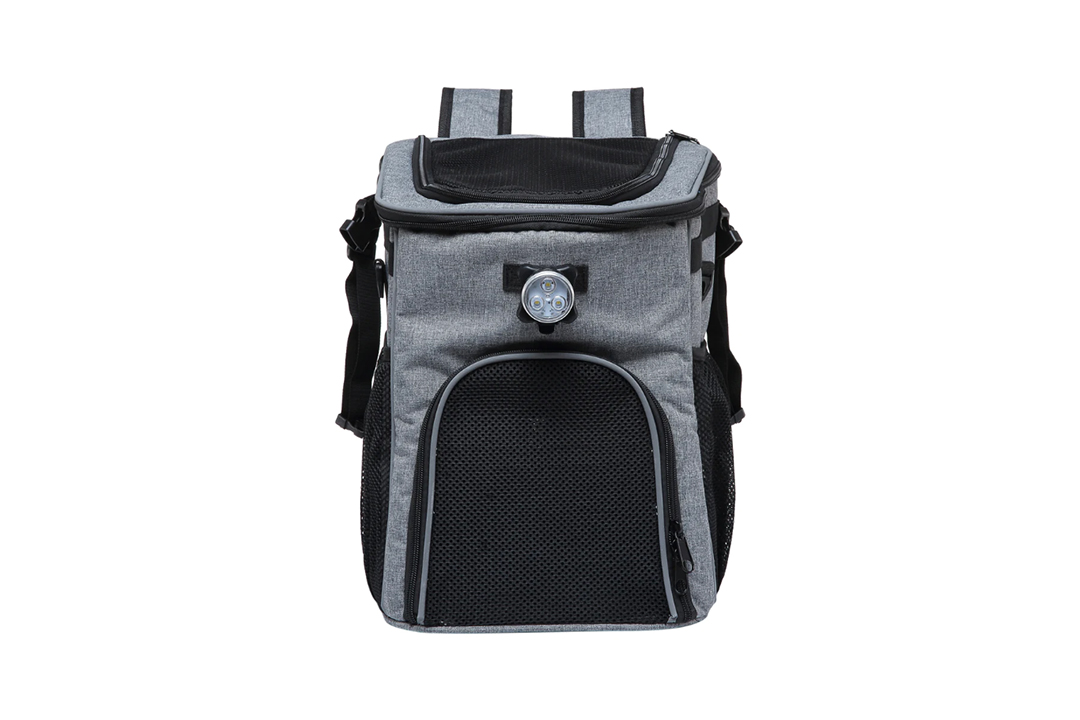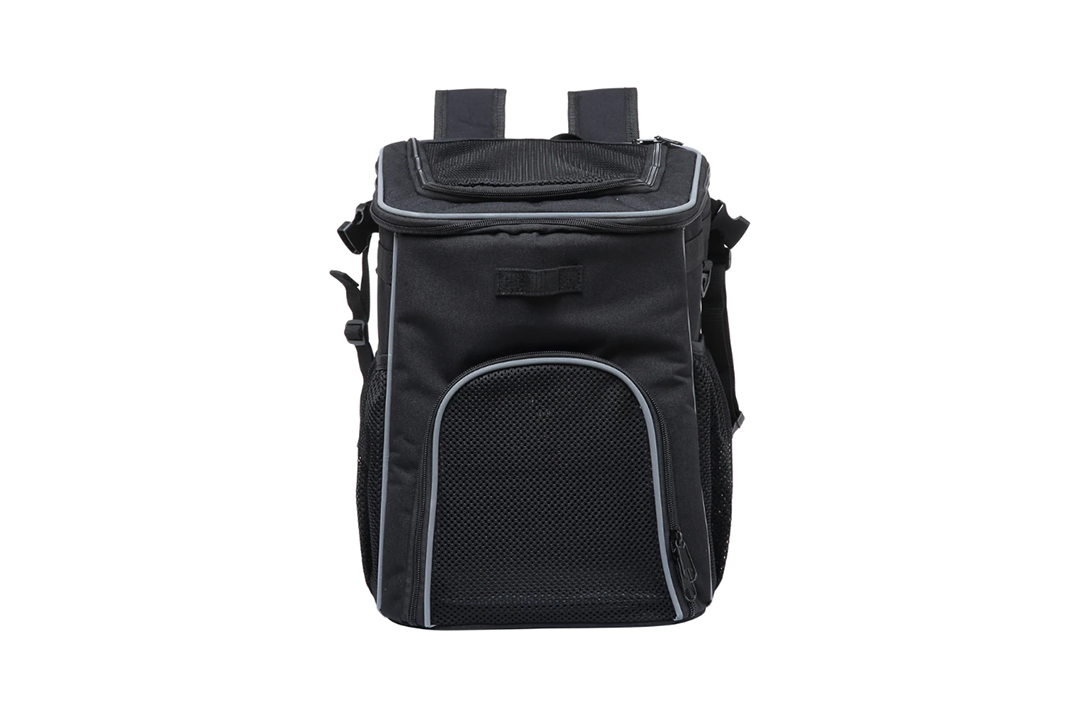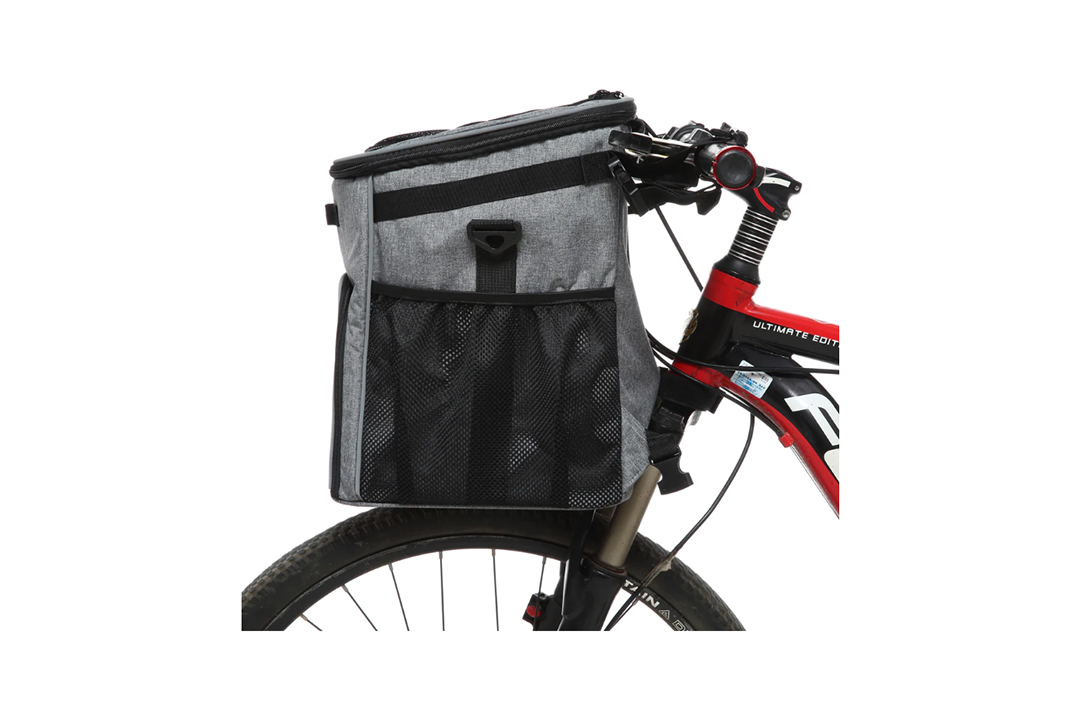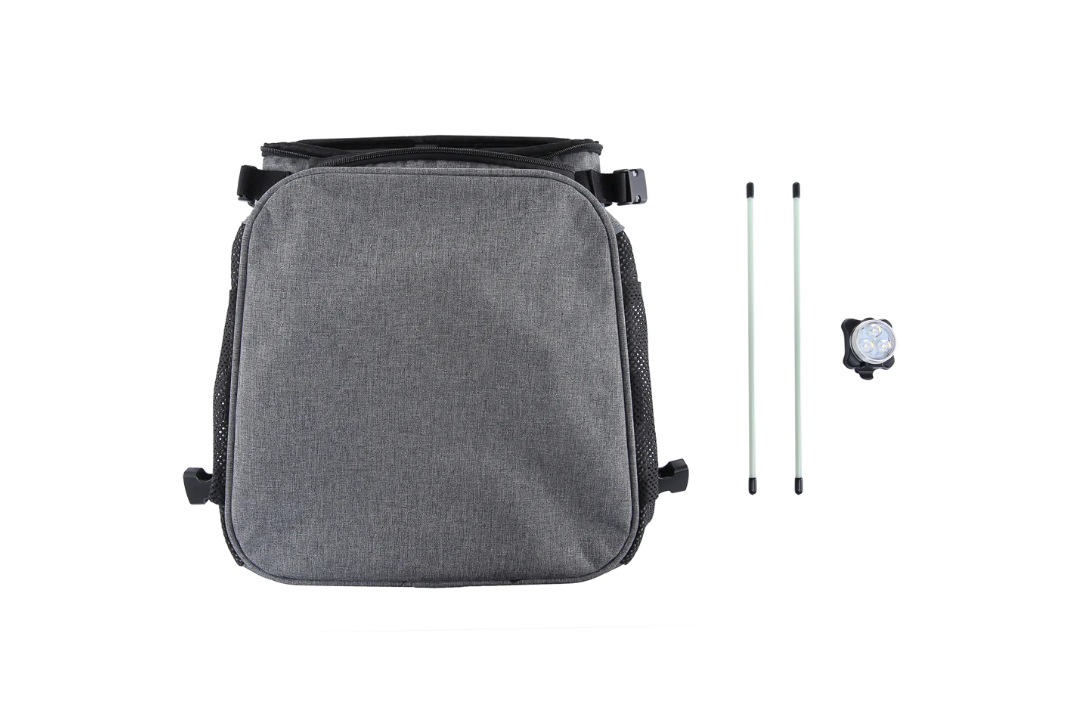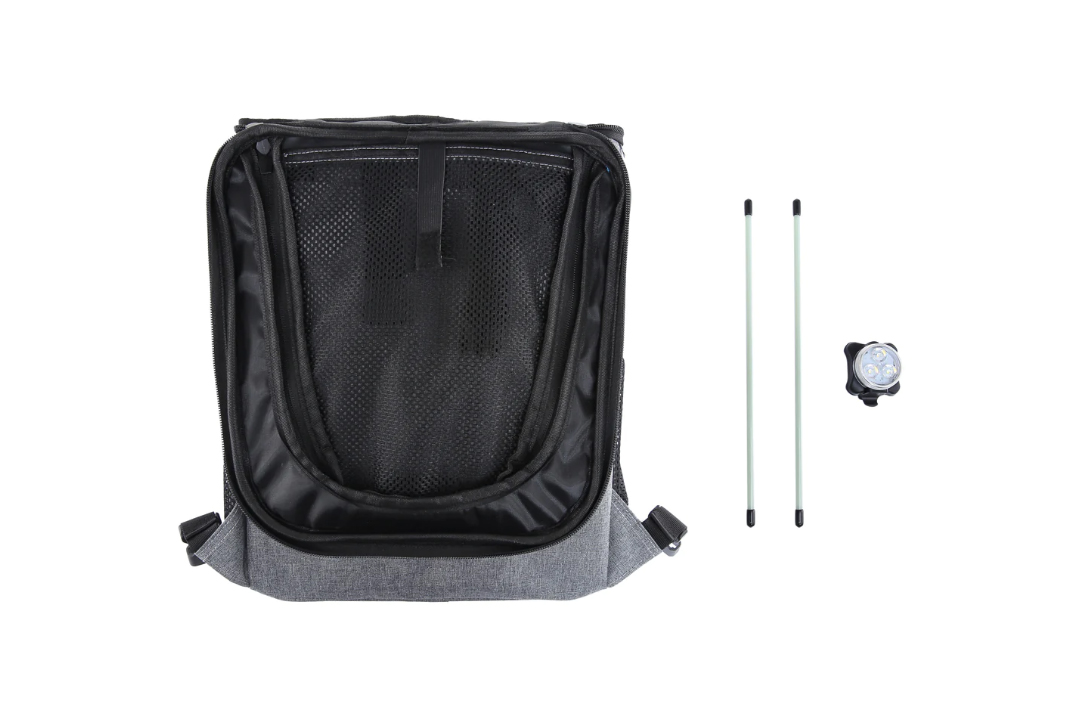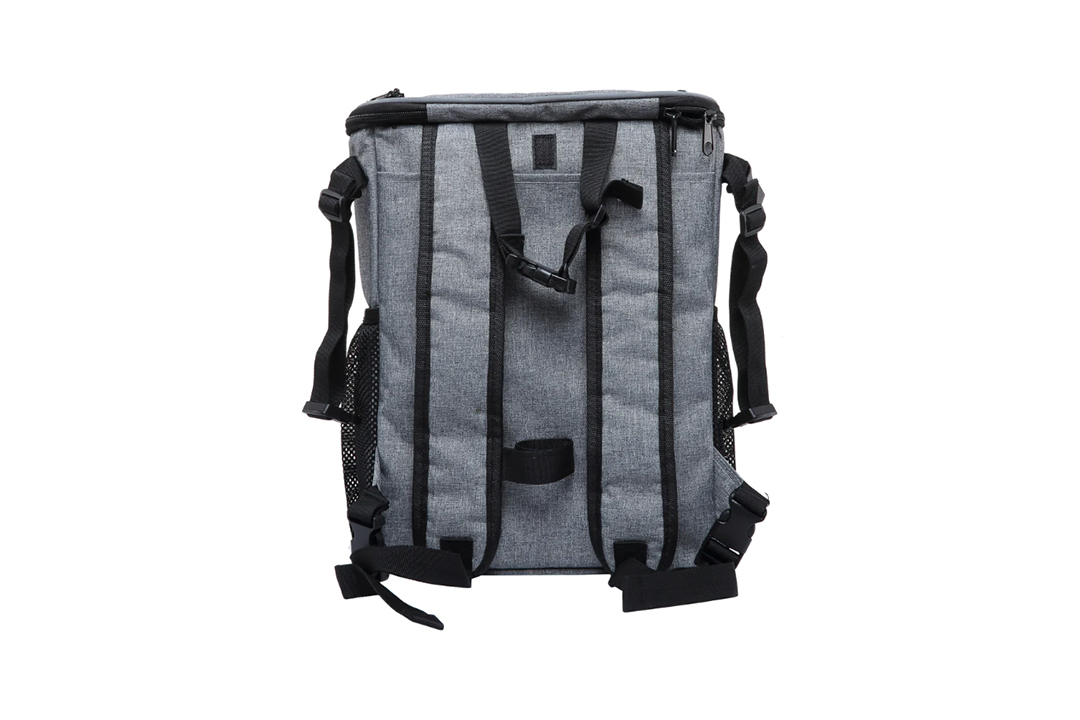 JOBOBIKE Pet Bag For Bike
JOBOBIKE pet bag is made of durable and sturdy fabric, allowing you to take our lovely friend on outdoor adventures without the risk of falling out or getting injured.
€35
Multifunctional pet bag that can be loaded on the front of the bike. The light is detachable and rechargeable with a built-in USB, with a charging cable. The battery capacity of the light is 3.7V, 350mAh.
Good Ventilation from Vents and Mesh: The top opening is well-ventilated thanks to the mesh and can be rolled up completely to give your pet a peek.
Size:
300mm*300mm*370mm
Load:
Up to 6 kg
The pet bag fits the following bikes:
JOBOBIKE Sam、JOBOBIKE Eddy 、JOBOBIKE EddyX 、JOBOBIKE Robin 、JOBOBIKE Linda 、JOBOBIKE Lyon 、JOBOBIKE Bruno